Gandhi Sangrahalaya, although it is located near Gandhi Maidan, the heart of Patna but it receives visitors only around 2nd October, for the celebration of Gandhi ji's anniversary. Different schools participate in the event organized by Gandhi Sangrahalaya which goes on for 3-4 days and competitions held are Music competition, essay, short story writing competition, quiz competition, and many other such competitions. Other than that Gandhi sangrahalaya is hardly visited by anyone.
The Patna sangrahalaya was established in 1967, under the Mahatma Gandhi Memorial Trust which was formed after his death in 1948, with a vision to build memorials for Gandhi in each state of India. The Gandhi Smarak Sangrahalay is a museum and public service institution, which shows the life of Mahatma Gandhi and also showcases his role in Bihar during Independence struggle.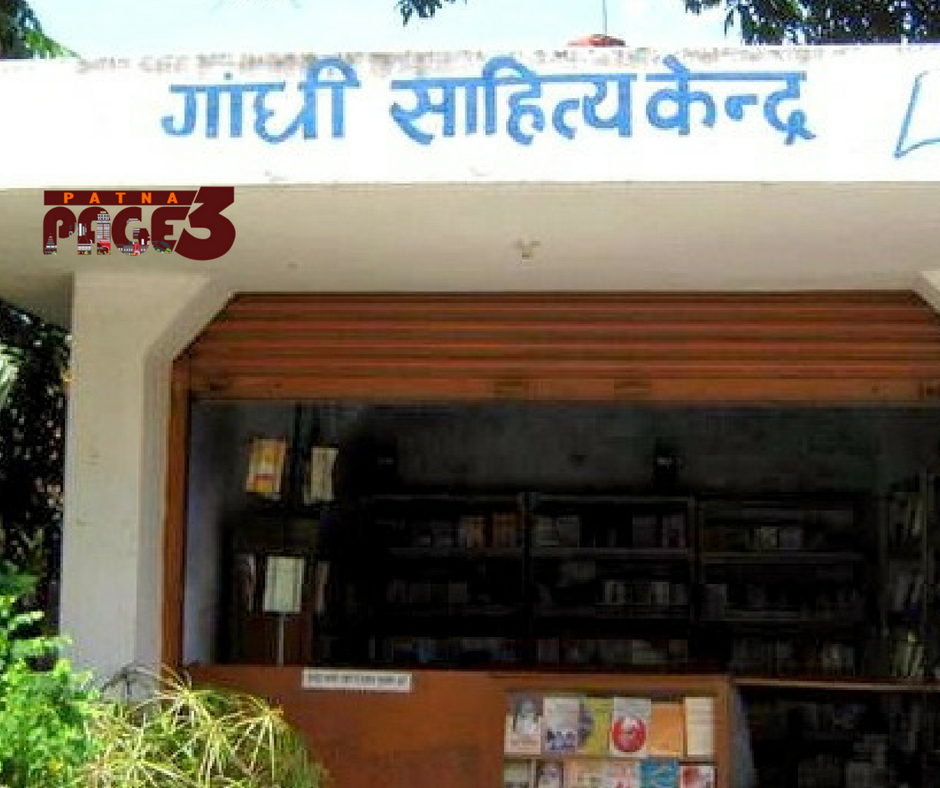 Apart from Gandhi Museum, it has a magnificent library, this is the only library in the state which is being developed as a "Library on Revolutions". Besides containing Gandhian literature it also has a literature of all great revolutions of the world. It is indeed an ideal place for the scholars who want to make a comparative study on different revolutions of the world. Not only it has books on different revolutions of the world, but it also contains books on History, Economics, Psychology, politics, and Sociology. Altogether it has a rich library, visiting it is a good idea indeed.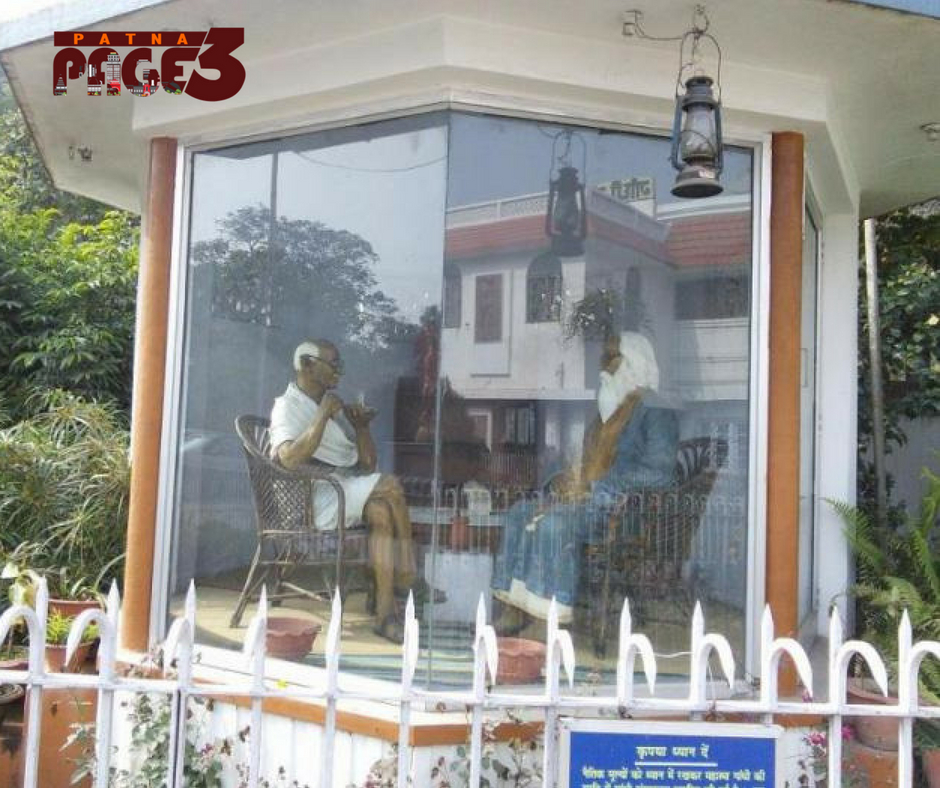 Apart from Library all the major events of Gandhiji is told here in the form of Visual Biography i.e through photos, paintings, manuscripts etc. Also, there is a replica of his room in the museum.
Contact details of Sangrahalaya:-
Contact Person: Dr. Razi Ahmad, Secretary
Gandhi Sangrahalaya (as in 2018)
Address –North – West Gandhi Maidan, Ashok Raj Path,
Patna, Bihar – 800 001 India
Tel: 0612- 2219 339 / 2218 260
Email: [email protected]
Website: http://gandhisangrahalayapatna.org/
I'm an avid reader, a foodie, and a movie buff; who is passionate about the positivity around us. I love to dream and convert those dreams into words. At one moment I'm inside a shell and the very next moment I'm the ferocious one. Dynamism is my forte.
Apart from being a dreamer, I'm also a woman with a beating heart and a curious mind questioning traditional social norms. I'm a rebel at one moment and just opposite at the very next moment. My fuel is the smile of my son, the happiness of my family, and lots of coffee.
I'm also not ashamed of spending money on buying books and to fill my (always empty) stomach.