Two young girls Sukriti Roy and Yashi Malviya are on a trip to Bihar. They are "exploring the unexplored". In a chat with Patna Page 3, Sukriti gave some incites about her Bihar Unexplored tour.

We all know the condition of tourism in Bihar, there is hardly any. Except for Rajgir and Bodhgaya, there is no other place to visit in Bihar, but is it true?? Seriously Bihar has no place to be called as tourist place? The answer is NO. Looking at the history of Bihar, it has a rich history. It was called Magadh in ancient times. Patna then known as Patliputra was its capital which also was the center of the Mauryan Empire, which ruled Indian sub-continent for the longest period of time (325 BC to 185 BC). Emperor Ashoka built his entire empire from here. Bihar has always been a center of power, culture, education and always had a rich heritage. Then the question here is … Why is such a condition of Bihar's Tourism? Why haven't we done anything to conserve our rich heritage?
These are few questions that bugged Sukriti and Yashi, and that was it, they were out with a bag pack and a team out on the streets of Bihar to explore the unexplored.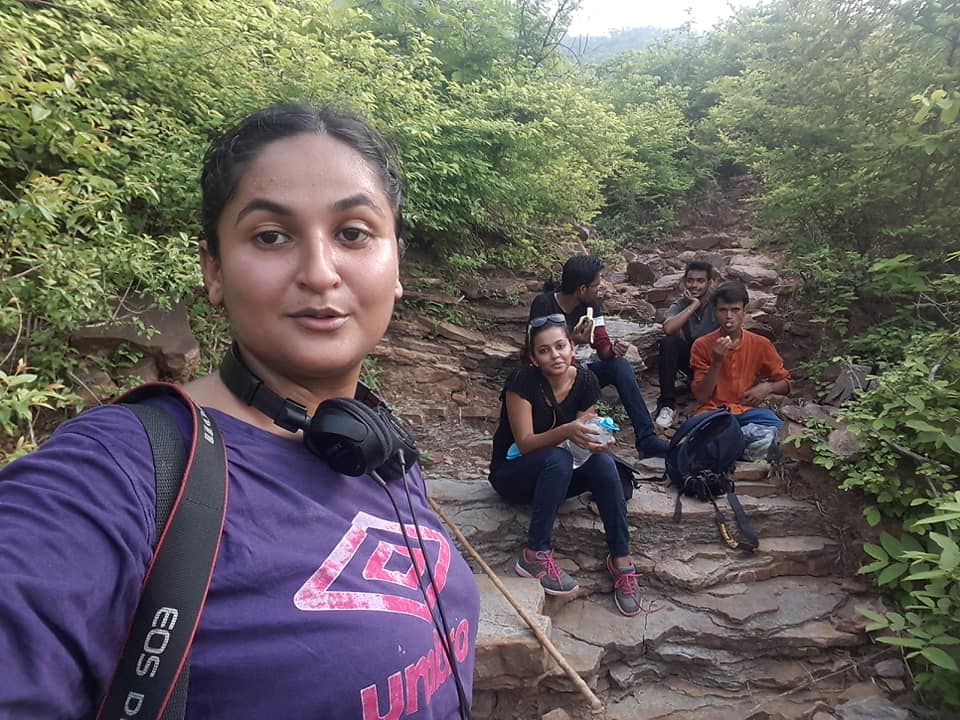 On a telephonic conversation.. (They were exploring Darbhanga when I called them for a chit-chat with them) Tell something about yourself – We both have been friends since our college days, we were in Patna Women's College doing our mass communication. After graduation we had our internship at Hindustan Times, from there we got exposed to people and surrounding around, we heard stories of our Bihar that compelled us to think that Bihar is more than what we know till now. It has a great heritage, great places to visit great cultural background which hasn't been explored to its extent. After that we worked with BBC India, they were covering Bihar for their project and that was our Eureka moment, after leaving job there we formed Bihar Bytes "with a vision to explore Bihar and take out stories which no one heard, explore places which never have been explored and bring out a better picture of Bihar in front of everyone"
Later asked is there any change you are expecting via your mission – "Yes, we do want to create a movement and urge in everyone to know Bihar better and know how rich our heritage has been. The only problem is it hasn't been conserved. We also want to draw the attention of government and urge them to work in conserving our very rich heritage". It may increase the tourism in Bihar and such making us more prosper".

Tell us about your Journey by far now – "Till now we have visited Sasaram, Rohtas Gadh Fort, we climbed 2200 ft to reach Rohtas Gadh fort and believe me it's beautiful. Our heart wrenched by seeing the condition in which that fort is, but the beauty of the fort is still mesmerizing. It took us 3 hours to reach there and those three hours were worth". We all somewhere heard of this area being a Naxalite prone area when asked, didn't you feel a threat coming here? – She said "we were frightened a bit but when we reached, the people here were so supportive that we didn't feel any kind of terror or threat. They also came up to this place with us, so every other thing is just a taboo. It is the safest place, the government just needs to do something to improve its condition".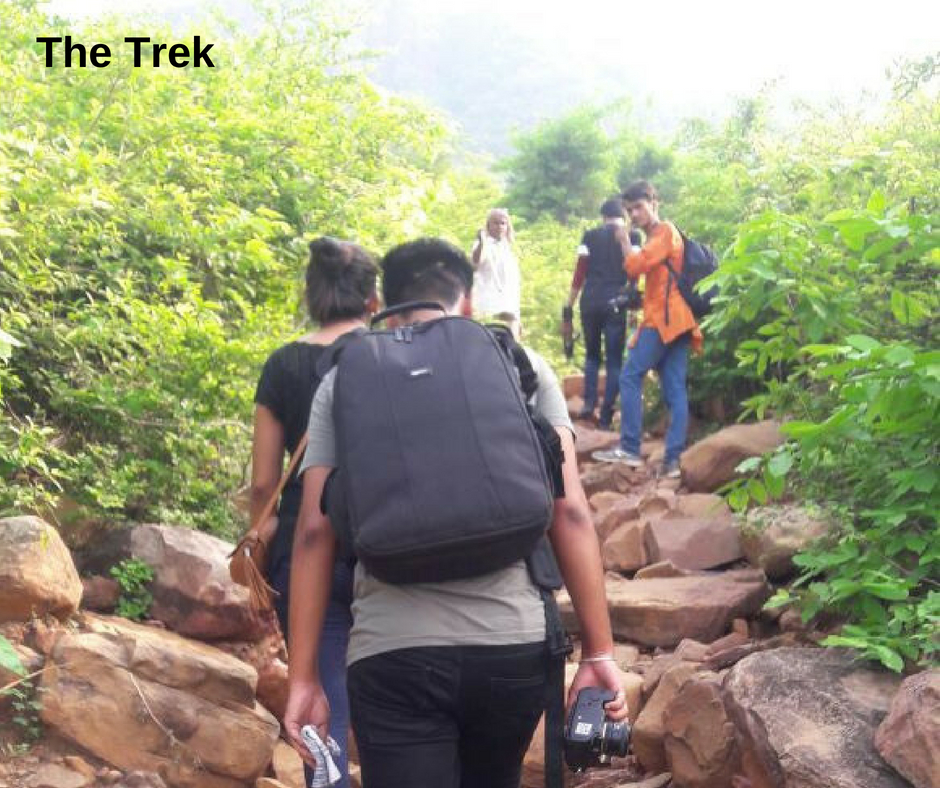 Sukriti and Yashi are not alone in this mission two young boys, believe me, they are the hub of talent and have some serious photography talent and actually are doing something out of the league, they are Ashish Kaushik and Rishi Raj. They accompanied them in this journey and are capturing Bihar beautifully. Their pictures will mesmerize you and create a doubt, that actually these pictures are of Bihar??.. They are so good at their work. This journey is for one month, and in one month these bunch of young energetic boys and girls will surely create a brilliant image of Bihar and will change our prospect to see it.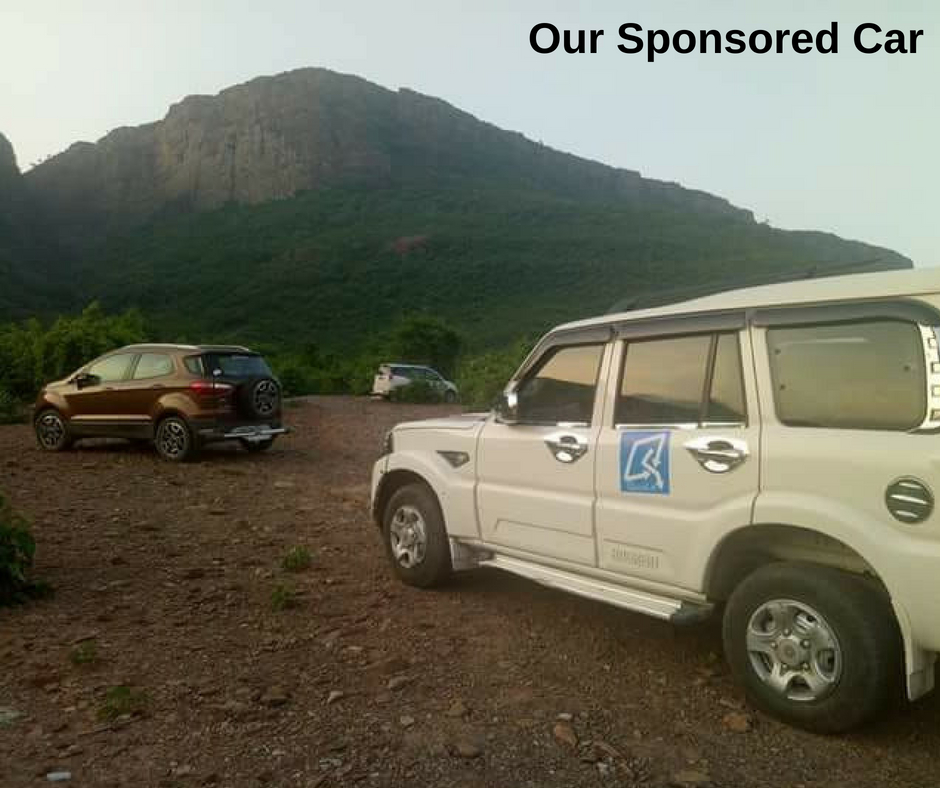 When later asked about their parent's support – "We don't have now, but we know we will have in future. They are concerned about our safety that's it. But our safety and travel expenses are taken care by Quick Lift, the first cab service in Bihar. So, we are on a mission but we have an impeccable team and support from our sponsor QuickLift".
Their journey will end on 4th of August, we wish them the very best for their journey, and we hope they create the difference in Bihar which they want to and are aspiring for.
The question these 4 young minds aroused, we will try and answer them. Next, we are going to publish a series of places where actually the government should focus and try and convert them into a good tourist spot and also this will conserve our rich heritage.
I'm an avid reader, a foodie, and a movie buff; who is passionate about the positivity around us. I love to dream and convert those dreams into words. At one moment I'm inside a shell and the very next moment I'm the ferocious one. Dynamism is my forte.
Apart from being a dreamer, I'm also a woman with a beating heart and a curious mind questioning traditional social norms. I'm a rebel at one moment and just opposite at the very next moment. My fuel is the smile of my son, the happiness of my family, and lots of coffee.
I'm also not ashamed of spending money on buying books and to fill my (always empty) stomach.