Patna is becoming foodie with each passing day and the craze for stall foods is going up and up. And so catching the taste of Patna many stalls are being introduced day by day and people are reaching out on these stalls to satisfy their taste buds.
And, Boring road is on a road of becoming a place offering the best of street food options to Patnities.
As you can see monsoon is slowly gaining its pace and the weather here in Patna cannot be more pleasant, and in this weather, the craving for some mouthwatering evening snack is something we all cannot resist. Today we are here with a list of a few of the stalls having some really amazing taste to satisfy your evening cravings.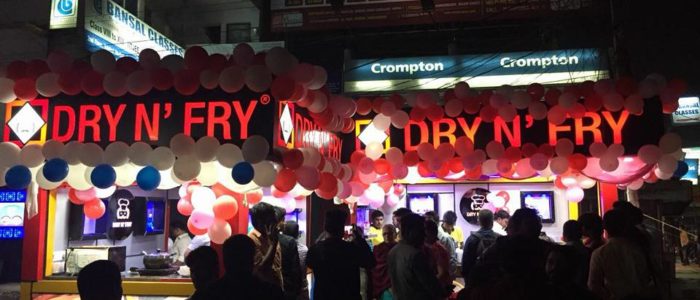 If you love Chinese – "Dry and Fry" is your place to be, it has the best of Chinese to satisfy every bit your taste bud. Be it noodles or chicken chilly or something in veg they have the mouthwatering taste. If you ask me my favorite pick from their it's surely going to be Momos (that to fried chicken), Garlic hacca noodles and Chicken Lollipop. The experience there is completely satisfying and pocket-friendly too, they offer the most reasonable rate in town.  Its just before Hartali Mod, Boring Road.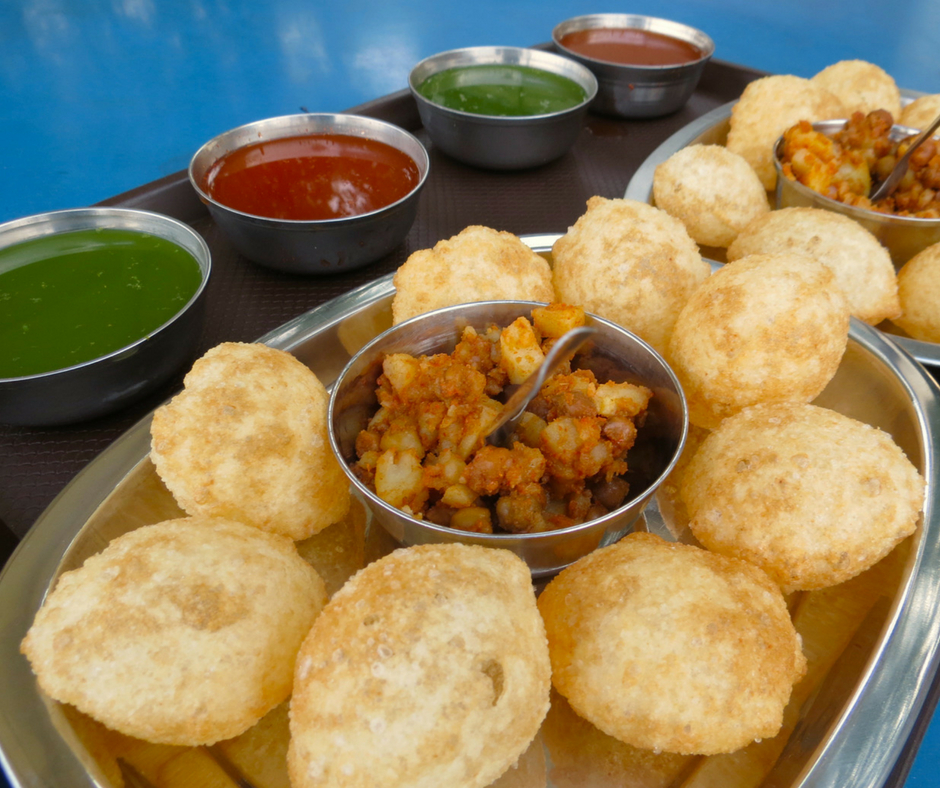 Golgappee – Many places offer golgappa (also called Pani-Puri) in town, but the best one is East Boring canal road beside Addidas showroom, nearby Udayaan hospital. Believe me, they offer the best golgappas. Try them once and you will know why they made up for this list.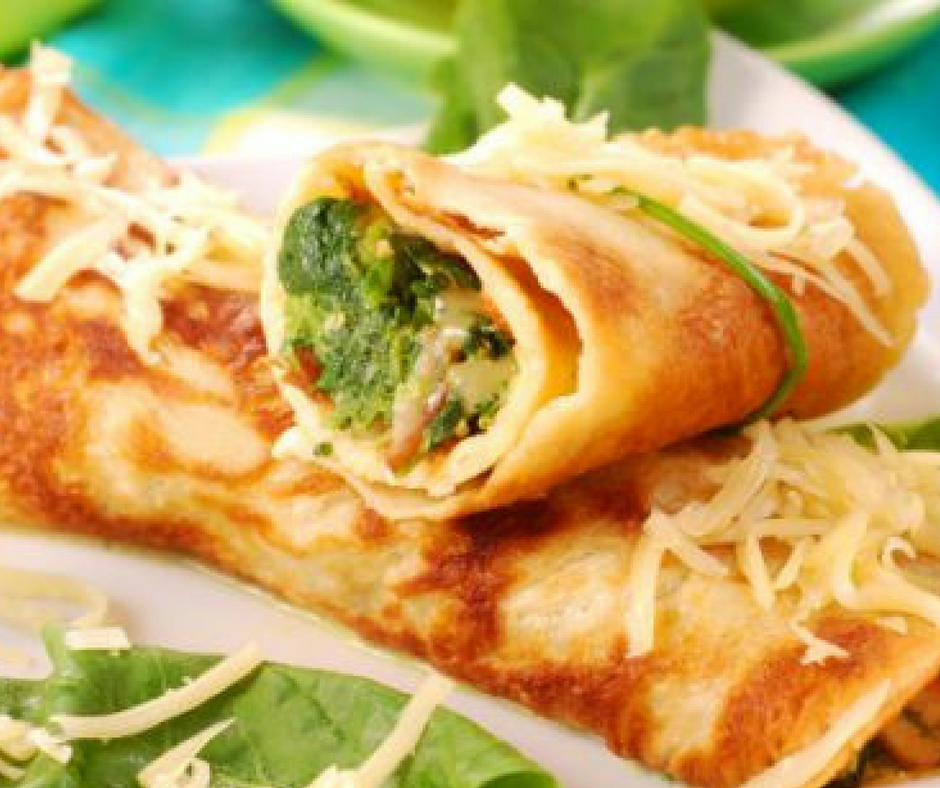 "Blue Moon" –  Rolls are the best if you have been in Boring Road and not had the taste of Blue Moon rolls believe me you have missed something in life. They are the most famous and have the most affordable and tasty rolls. Do try them.
"Harilal ki Chaat" – If you are planning for chaat outing with friends "Harilal ki Chaat" is the best. The quality and taste are not compromised here. All chat's be it Samosa chat, Papri chat or Tikki chat all is served here and are he best.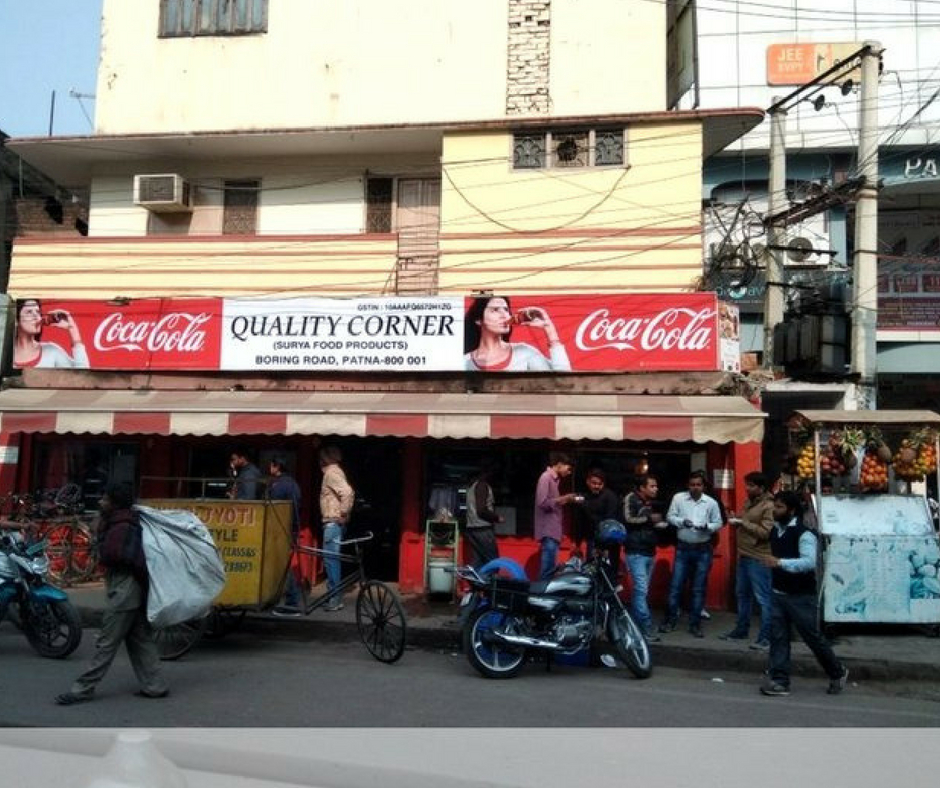 "Quality Corner" – It's on the corner of Boring Road Chauraha, on the way to High Court. The Samosas here are the best. If you haven't tasted go and grab your piece.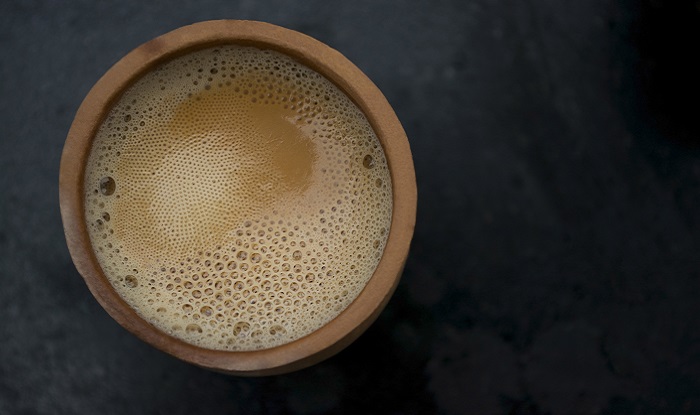 "Kulhad Chae" – The famous Kulhad chae near SK Puri Park is the oldest in this area and a pilgrimage for chae lovers. They also serve Vada Paw with chae.
"Kreative Kadhai" – Best for American Breakfast and Sandwiches are available here, also they have some wide range in different flavors of Maggie, Shakes and fruit punches.
Boring Road is turning into a hub, where you can find everything ranging from street foods to best designer outfits all at reasonable costs.
I'm an avid reader, a foodie, and a movie buff; who is passionate about the positivity around us. I love to dream and convert those dreams into words. At one moment I'm inside a shell and the very next moment I'm the ferocious one. Dynamism is my forte.
Apart from being a dreamer, I'm also a woman with a beating heart and a curious mind questioning traditional social norms. I'm a rebel at one moment and just opposite at the very next moment. My fuel is the smile of my son, the happiness of my family, and lots of coffee.
I'm also not ashamed of spending money on buying books and to fill my (always empty) stomach.