Sunday should come with a pause button. Yup, that's what was on everybody's mind on the first day of auditions of Face Of Patna that happened in the Hotel Amalfi Grand on 25th March. An array of happy faces were brightening the venue with their enthusiasm and confidence. When you are enthusiastic about what you do, you feel positive and that is the key to success.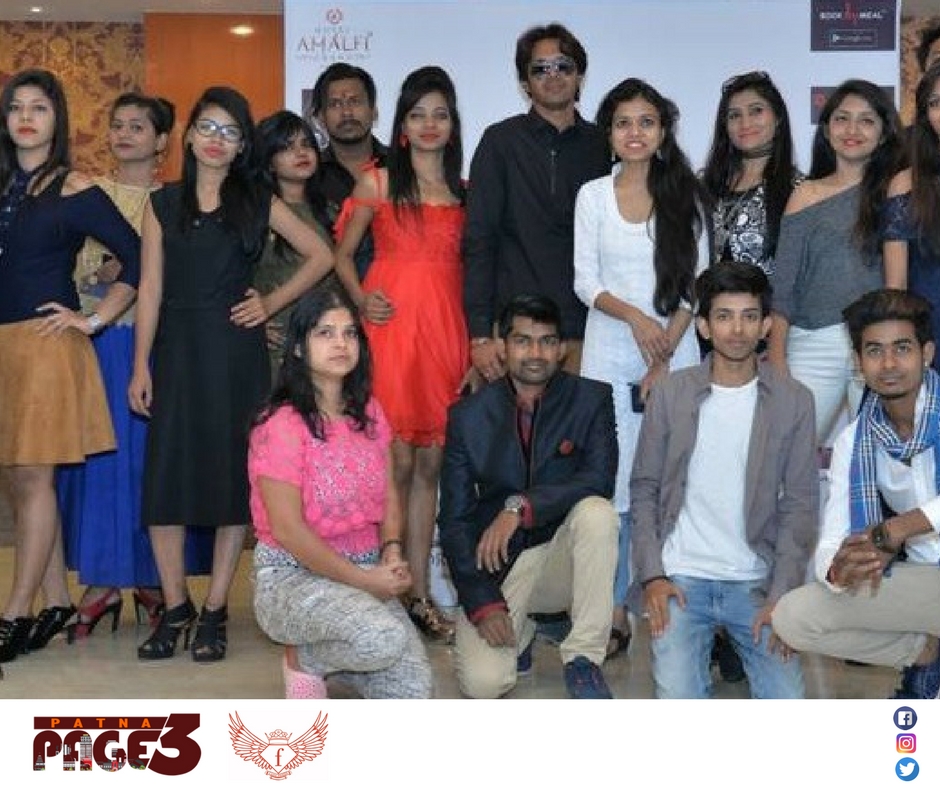 Fashion is something that comes from within you. If you are confident, you are going to get it. Be it kid, or young face or yummy mummies, everyone was decked up and carrying the required attitude to lighten up the ramp with their super cool walk. More than 300 contestants registered for the participating on the first day of auditions to grab the title of Face Of Patna.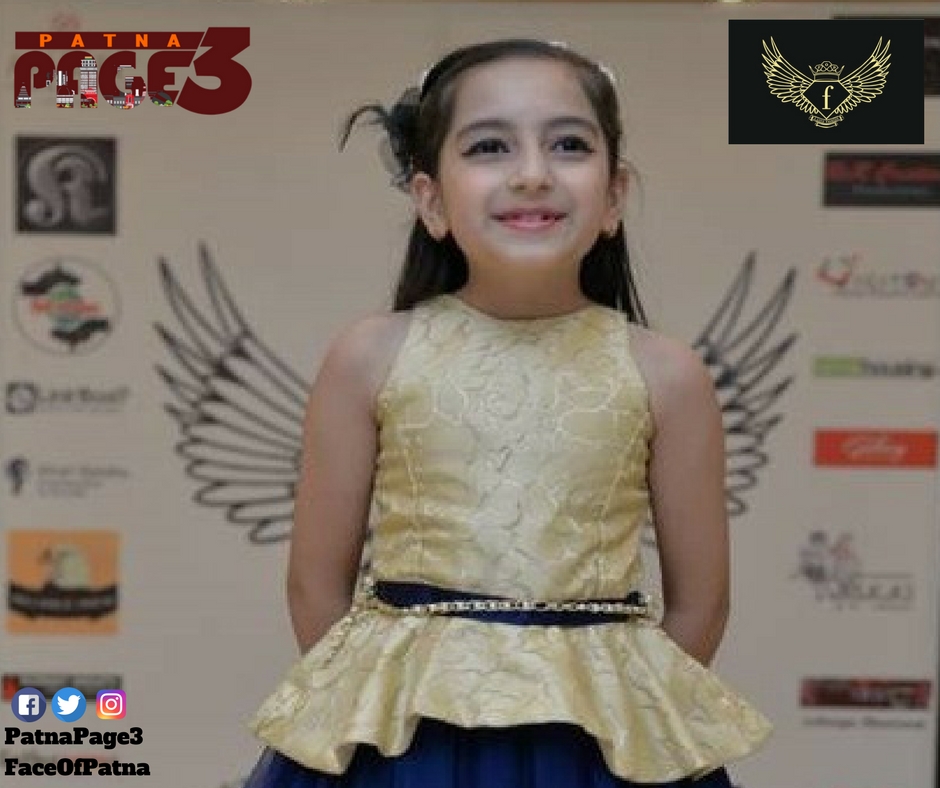 The most awe moment of the auditions was the kid's section around which amazed everyone who was there in the audition hall. Nobody could say that these kids are just 4-5 years old and yet so confident in everything. They were full of confidence, excitement and X-factor and it could be seen in the way they were presenting themselves in front of the judges.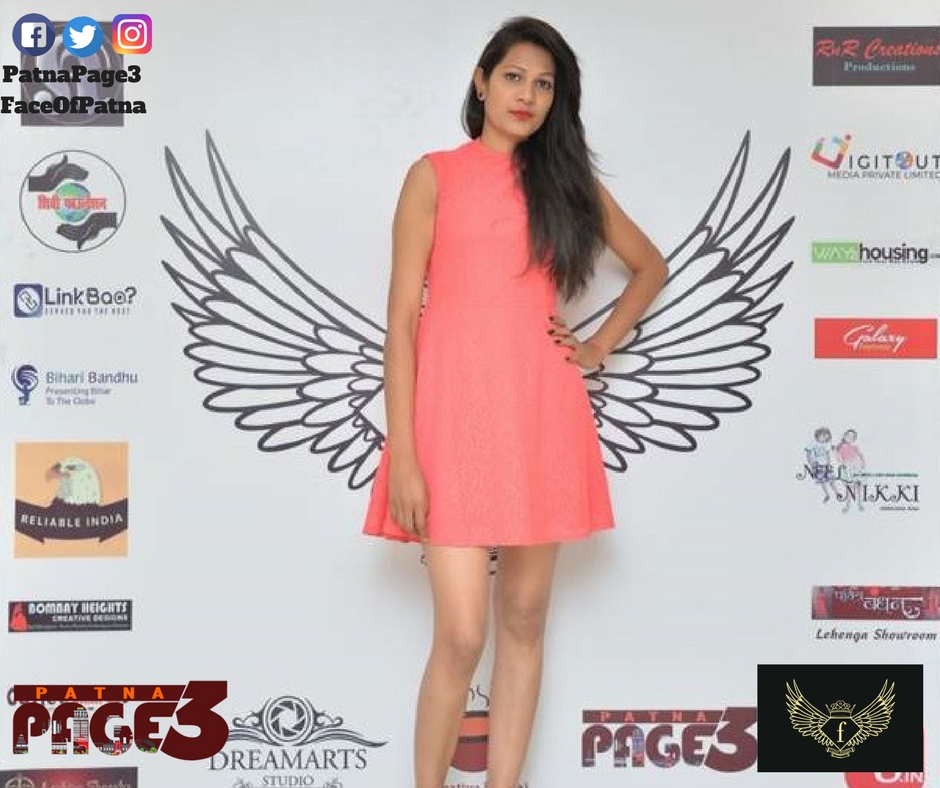 All contestants were dressed up smartly according to the need of auditions. Sarwagya, Shomil Sri, Vikrant and Varsha Upadhaya were on the panel of judges. Contestants were judged on various parameters including ramp walk, x-factor, attitude, confidence and their general awareness. Yummy mummies were also not looking less than anyone in any way. They were giving tough competition to all the young talented faces with their gorgeous appearance and charm.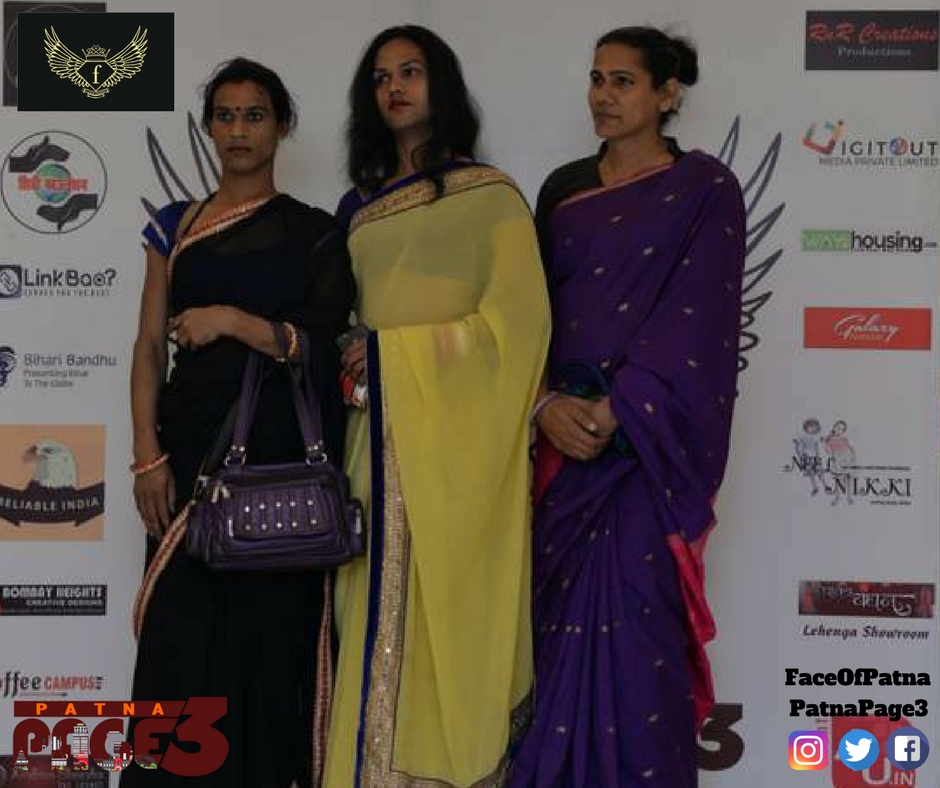 The change with which Face Of Patna started, has given the platform for transgender too which is the very first time for any fashion show in Patna. Reshma Prasad (the notable social figure) was also present at the auditions and praised the concept of giving equal opportunity to everyone in this field. For sure, Face Of Patna has given one great platform for every section of our society.
The contestants have shown great love and excitement on the first day of auditions which shows that people of Patna have passion and craze for this showbiz industry. The second audition is on 8th April. So, Patnaites grab this last chance to show your talent because when you start to walk you don't have to see the whole staircase, but the first step and this could be your first step towards your dreams.
I'm an avid reader, a foodie, and a movie buff; who is passionate about the positivity around us. I love to dream and convert those dreams into words. At one moment I'm inside a shell and the very next moment I'm the ferocious one. Dynamism is my forte.
Apart from being a dreamer, I'm also a woman with a beating heart and a curious mind questioning traditional social norms. I'm a rebel at one moment and just opposite at the very next moment. My fuel is the smile of my son, the happiness of my family, and lots of coffee.
I'm also not ashamed of spending money on buying books and to fill my (always empty) stomach.