India's most promising model hunt show, Glam Super Model India 2018 (organized by Finch Entertainment Pvt. Ltd.) is coming to your city Patna. The audition for the show will happen on 22nd April, 2018 at Hotel Samarpan Nesh Inn at Kidwaipuri Road. This is a golden chance for all promising youth who wants to try their luck in modeling.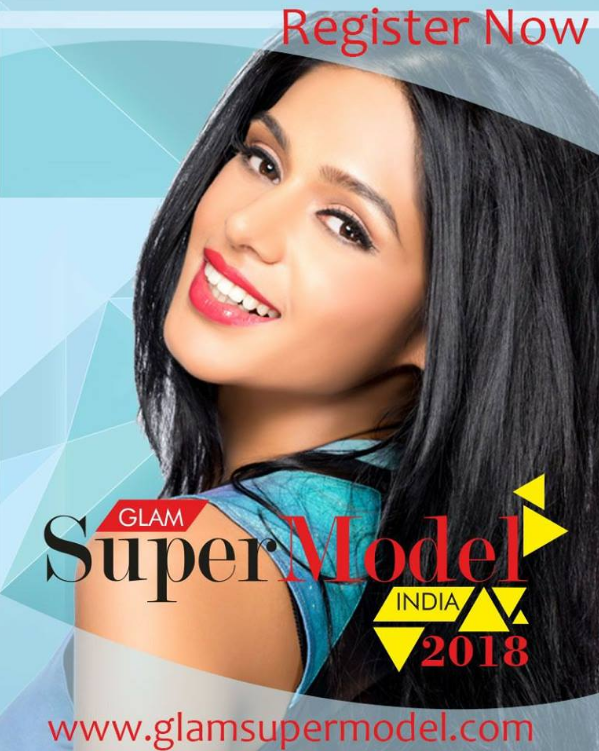 This is a multi city model hunt show. The audition started from Kolkata (on 15th April) and Patna is the second destination. This is enough to explain how the value of Patna is growing in national fashion arena. Winners of this model hunt will have the following benefits:
Cash prizes
Opportunity to become brand ambassador with various national and international brands
Gift hampers to winners and subtitle holders
Contract for a music album
The judges/ mentors for this show are:
Pranati Rai Prakash (Winner- Indian's Next Top Model season 2, Miss India Finalist)
Rohit Mishra (Renowned Model and Actor)
Sham Khan (Fashion Director, Choreographer and winner of Youngest Fashion Director in India)
Tuhina Chowdrey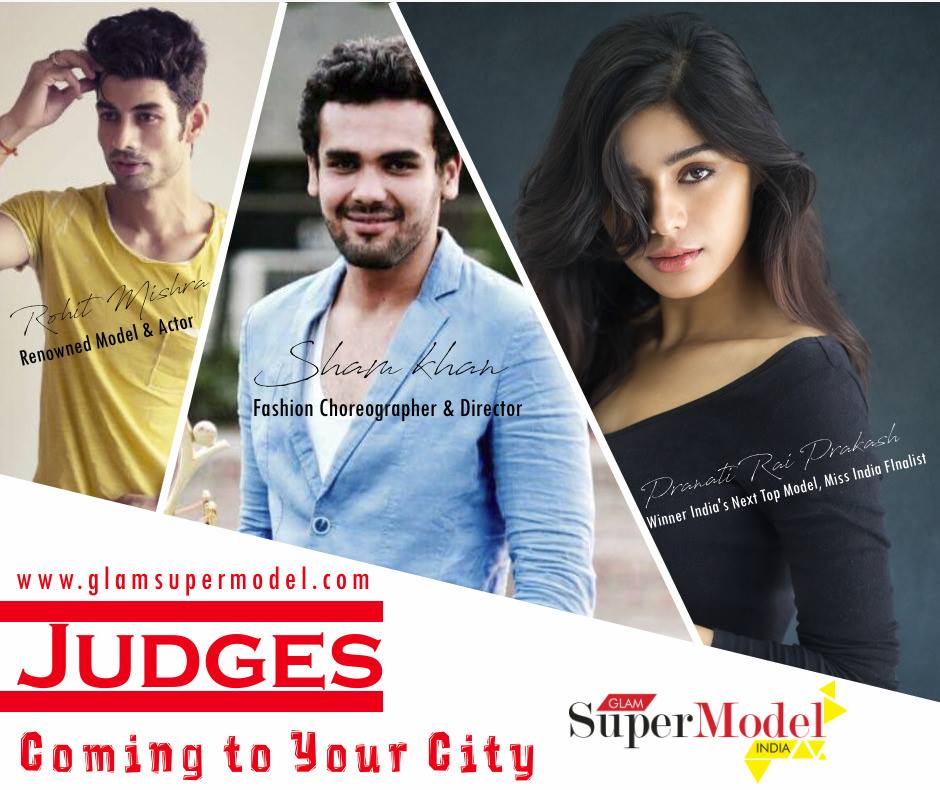 So if you are a young male or female between 18-28 years of age, and you have a dream of becoming professional model, register yourself for the Patna audition now.
Audition schedule for other cities: https://www.facebook.com/pg/glamsupermodel/events/
Other details for the show is available on website http://www.glamsupermodel.com
I'm an avid reader, a foodie, and a movie buff; who is passionate about the positivity around us. I love to dream and convert those dreams into words. At one moment I'm inside a shell and the very next moment I'm the ferocious one. Dynamism is my forte.
Apart from being a dreamer, I'm also a woman with a beating heart and a curious mind questioning traditional social norms. I'm a rebel at one moment and just opposite at the very next moment. My fuel is the smile of my son, the happiness of my family, and lots of coffee.
I'm also not ashamed of spending money on buying books and to fill my (always empty) stomach.