The stage full of beautiful, elegant, and charming girls, cloud applauding to the maximum of their energy and glamour and confidence sparkling the eyes, this was the scene of Gargee Grand on 29th December 2018. The occasion was the grand finale of Miss Bihar 2018-19. All together of 22 contestants were selected from a pool of hundreds of girl who registered this year. This year was even tougher from past 11 seasons, contestants had to pass through many levels of filtrations and had to push their limits to the extent beyond their limits.
After the audition and 4 days of hard grooming sessions, this year Jyoti Singh, a travel expert by profession, grabbed the title of Miss Bihar 2018 when asked about the future plans she says – "I want to go for Miss India and represent Bihar there". First Runner-Up, Nisha Kumari, wants to aspire for Bollywood and plans to learn acting from National School Of Drama, and Second Runner-Up Shweta Singh also wants to represent Bihar on the platform of Miss India.
Auditions at Miss Bihar 2018 day one.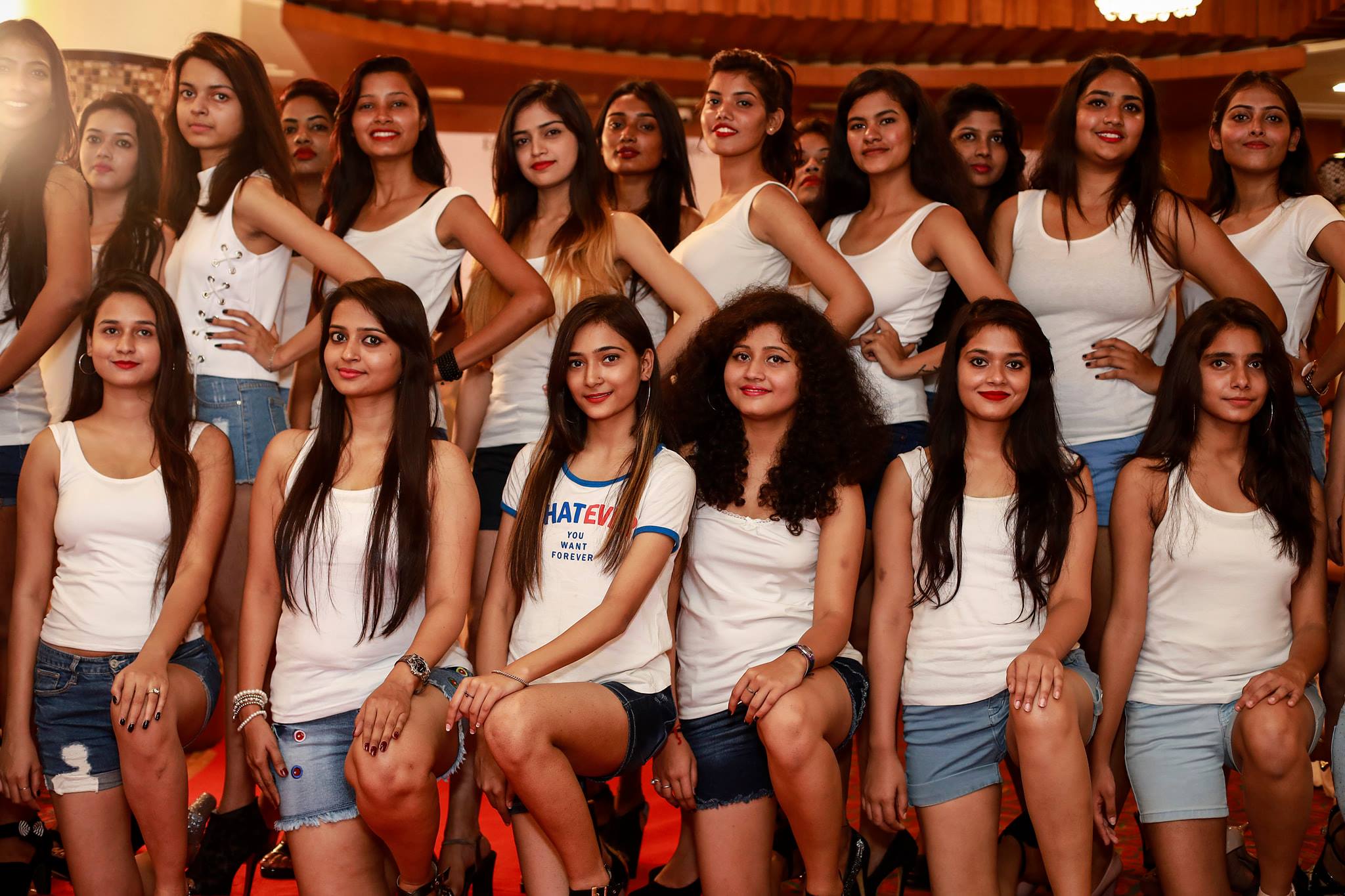 Audition Day Two of MISS BIHAR 2018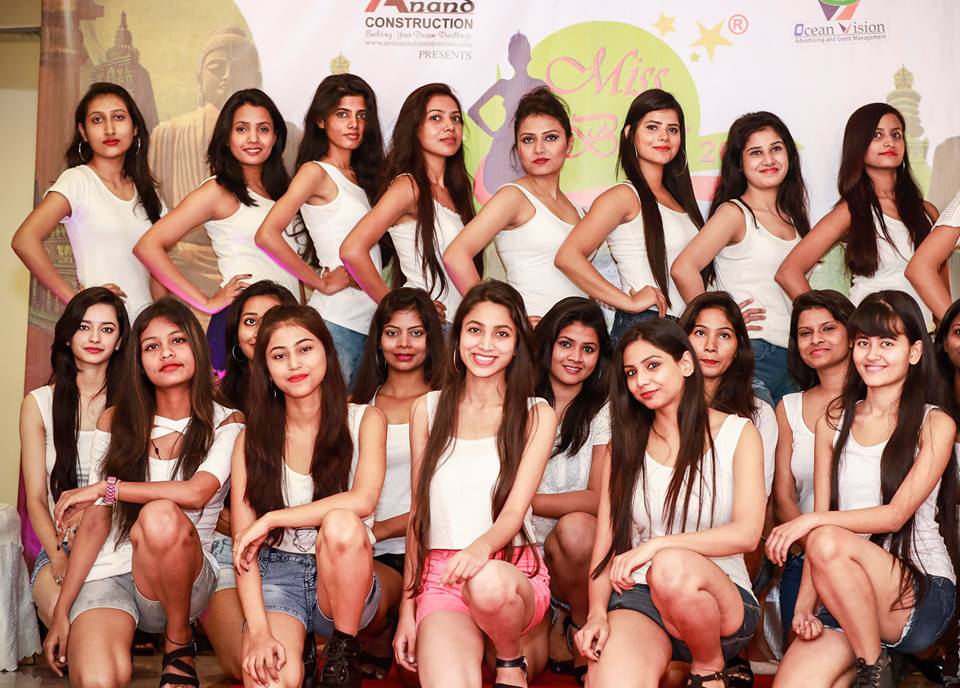 The first day of grooming at Miss Bihar 2018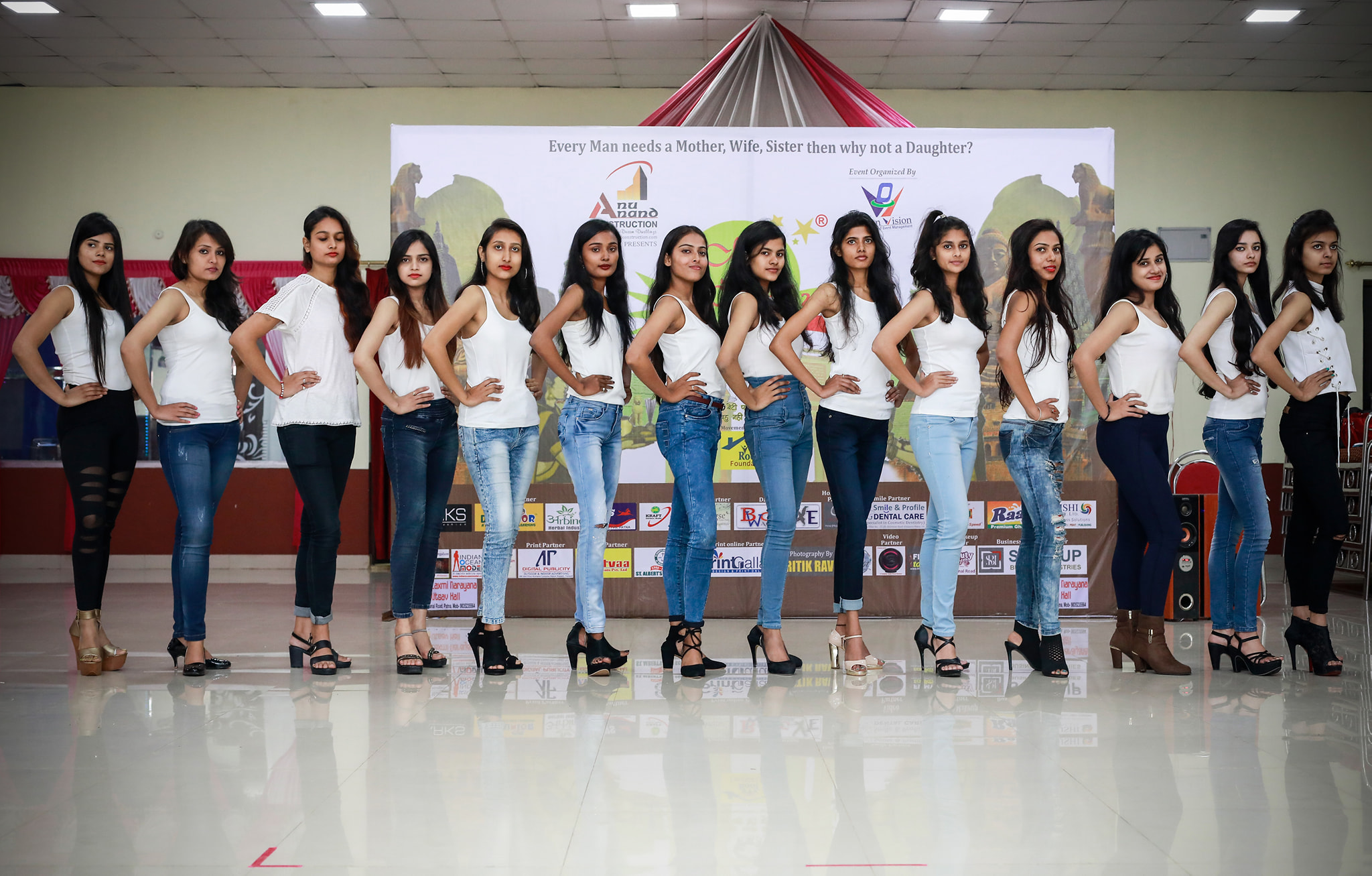 The Second day of grooming at Miss Bihar 2018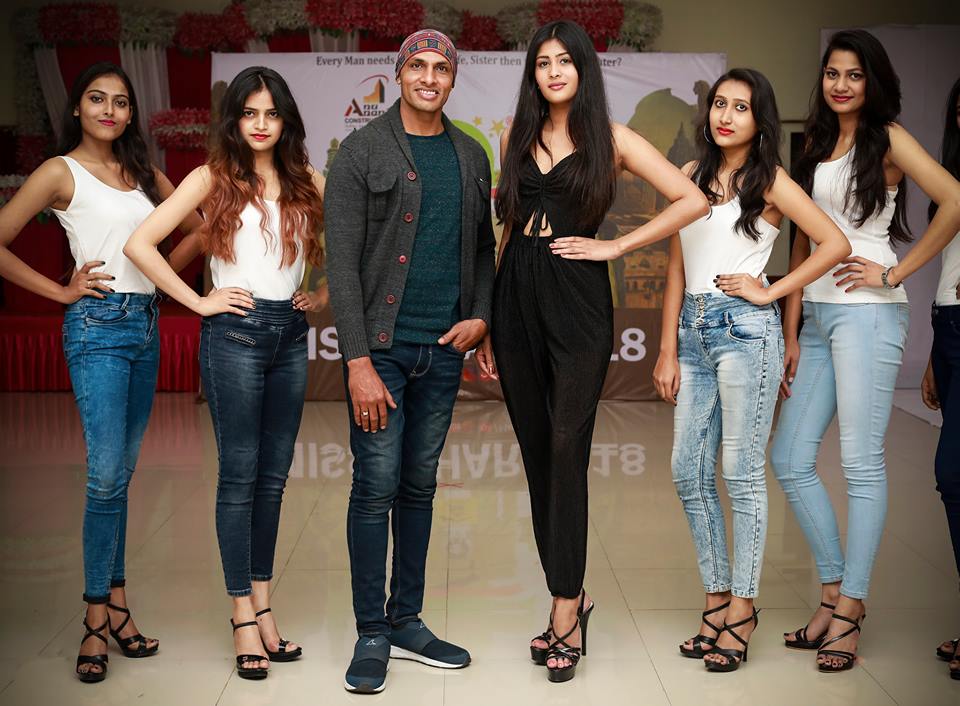 A glimpse of Day Three of Miss Bihar 2018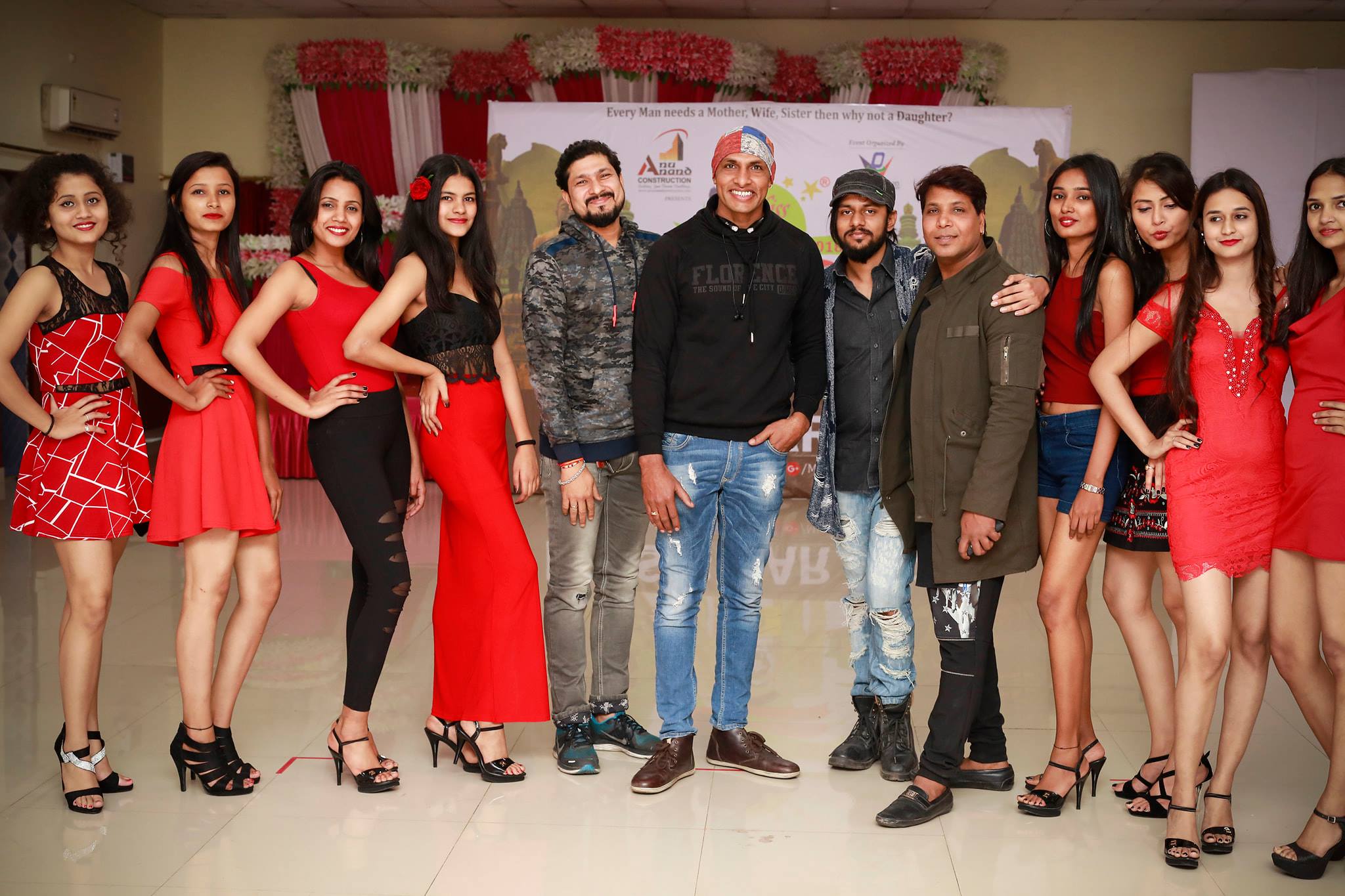 A good wrap up of day Four of Miss Bihar 2018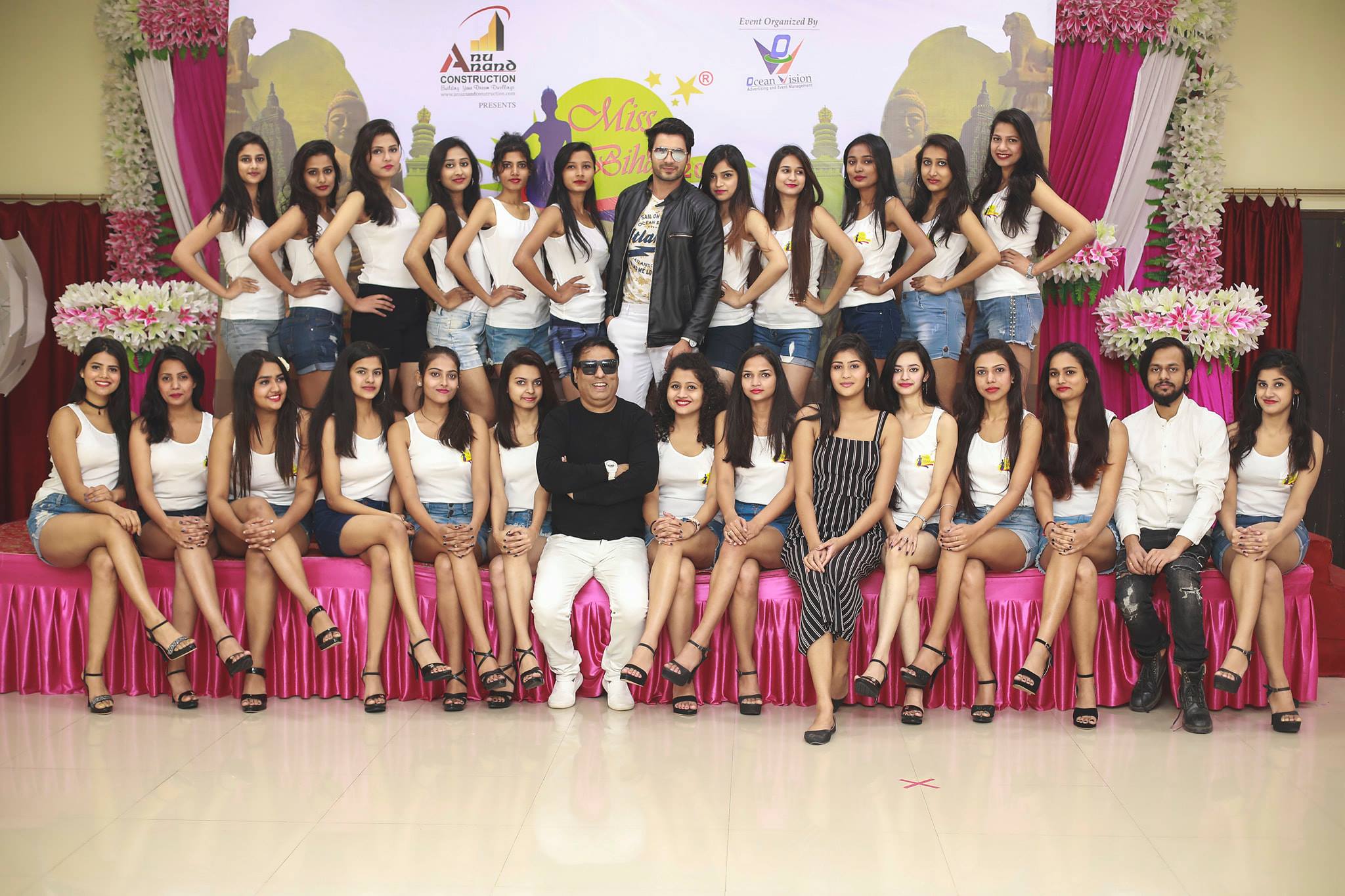 Contestants with last season winners.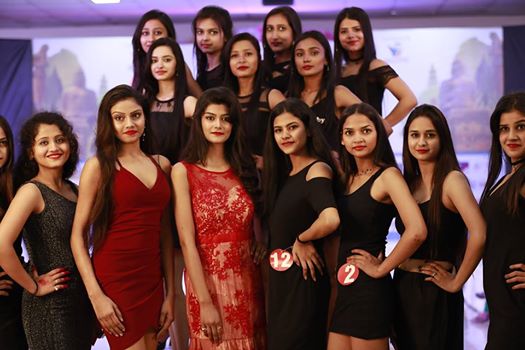 Miss Bihar 2018 – Grand Finale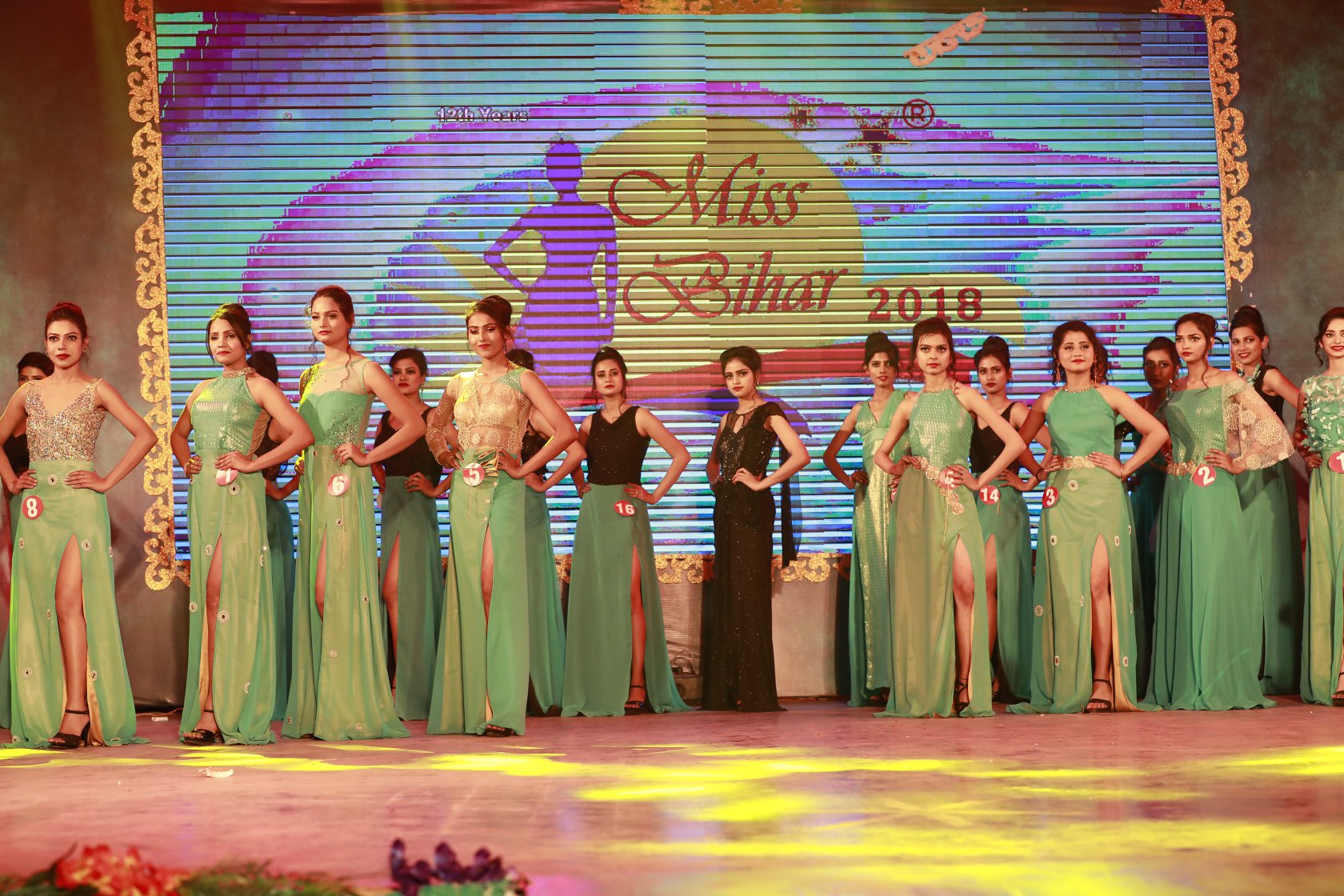 Judges On Duty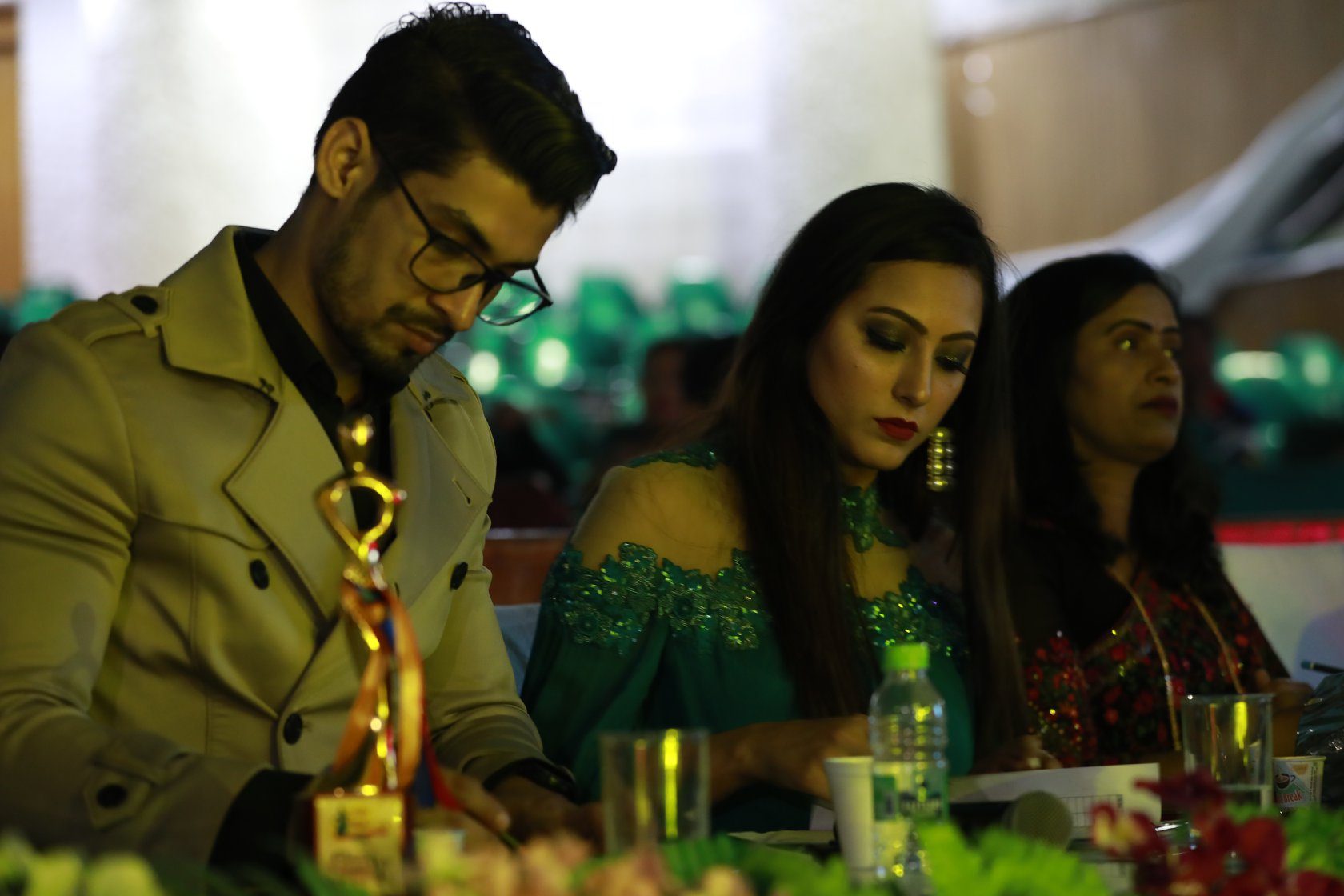 Miss Bihar 2018 – Jyoti Singh
Miss Bihar 2018 1st Runner-Up – Nisha Kumari
Miss Bihar 2018 2nd Runner-Up – Shweta Singh
Winners with Judge.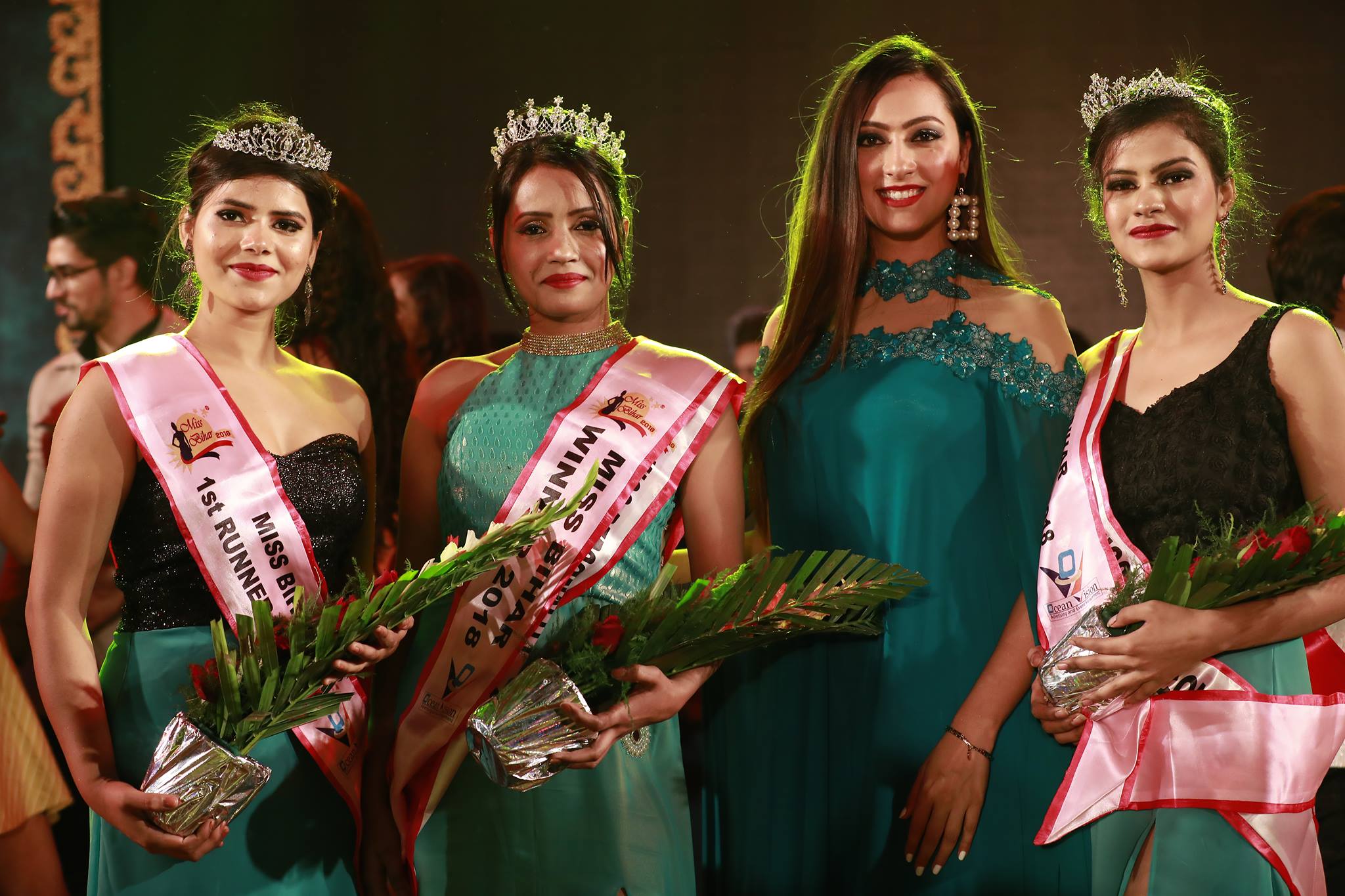 For now, winners have been signed as brand ambassador for a local company of Bihar. Patna Page 3 wishes all the winners all the best for there future.