Okay, People!!!
Again a moment of pride for us, a girl named Kalpana Kumari hailing from Sheohar in Bihar has topped the National Eligibility-cum-Entrance Test (NEET) 2018, the results of which were declared on Monday. The exam was conducted on 6th May by CBSE for admission to MBBS and BDS courses in the colleges run and approved by Medical Council of India and the Dental Council of India. This year 12,69,933 candidates took the exam, out of which only 7,14,562 qualified.
It has been rightly said that success comes to those who keep patience and work with perseverance.
This is completely true in the case of Kalpana she has been preparing for NEET entrance staying in Delhi. She says I have been studying 13 hours daily on an average. On talking to her family her sister said- "she also has given entrance for AIIMS (All India Institute of Medical Sciences) entrance exams, results of which will be declared on 18th June, her mother further adds her preference is AIIMS, but in case of failing her second preference is Maulana Azad Medical College, Delhi".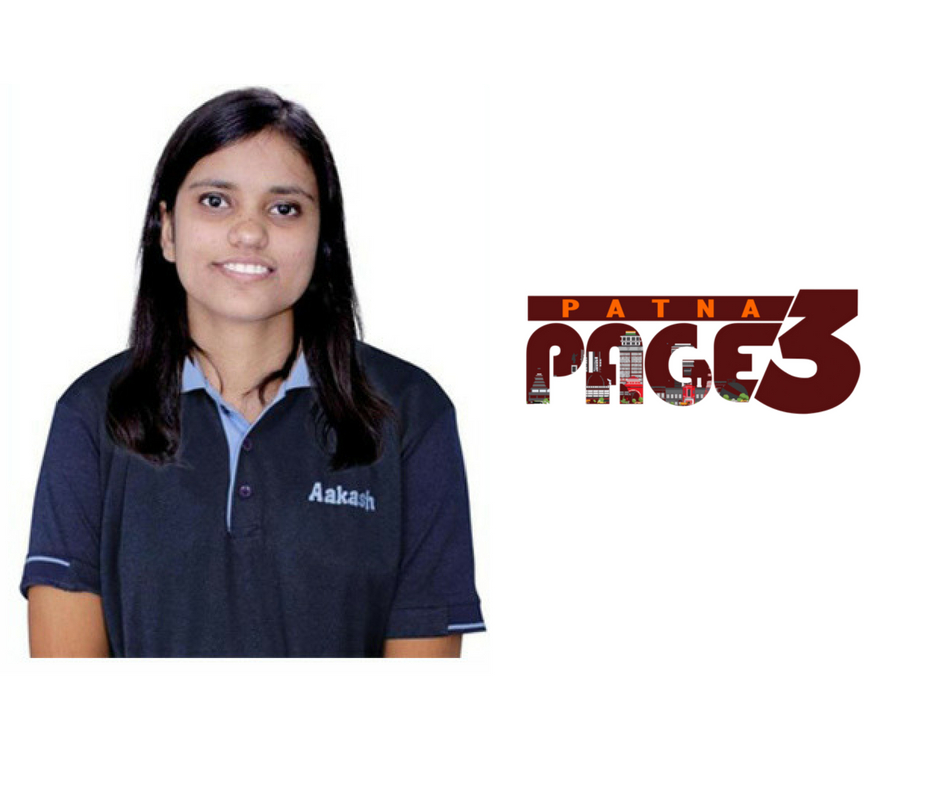 Let's have a look at the impeccable marks Kalpana scored, out of 720 she scored 691. She secured a percentile score of 99.99 and was the only candidate from Bihar among the other top 50 scorers in the country. Her marks are;
• Biology – 360/360 (Botany and Zoology)
• Physics – 171/180
• Chemistry – 160/180
This 17-year-old girl has given her 12th Boards this year conducted by Bihar School Examination Board (BSEB) from YKJM College at Sheohar, the result of which will come on 6th June. She got a perfect 10 CGPA in 10th also, she did her matriculation from Navodaya Vidyalaya.
The excited Kalpana talking to us says – "This is a dream come true, I worked really hard and used to study 13 hours a day for my 12th and NEET exams. Soon I will come to Bihar and share my success and happiness with my family and friends".
This is rightly said there is no short-cut to success and neither any elevator, you have to take the stairs and move up bit by bit. Kalpana is a living example of, how hard work leads you to your ultimate destination.
So, folks keep the hard work on and success will surely be yours.