कल बाबा की ऊँगली को थामे चली थी, कल बाबा की लाठी भी बन जाऊँगी,
अम्मा तेरे घरौंदे की चिड़ियाँ हूँ मैं, दाना लेकर ही घर वापस आऊँगी|

"Kal baba ki ungli ko thame chali thi, kal baba ki lathi bhi ban jaungi,
Amma tere gharaunde ki chidiyan hun main, dana lekar hi ghar wapas aaungi".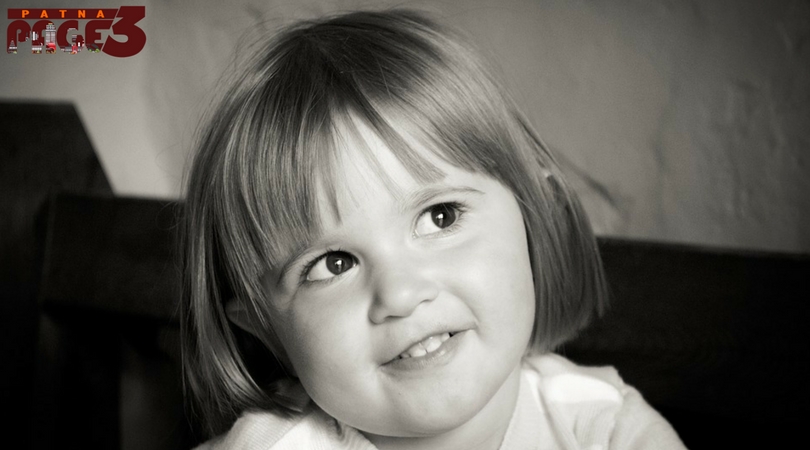 These lines perfectly embellish the spirit, the confidence, and the thought that today's women have inside her. They are determined to change every aspect on which the society wants her to walk on. They want to be the support of the family, earn their own bread and also for others in the family.
Don't take the silence as their lack of confidence. They have the confidence that shouts in the personality itself. They are humble because of their strong will, mind and heart. They are silent and they don't react till it's mandatory. Not because they are weak but because they know which war is worth the fight. They choose every war wisely because in their heart they are kind, and they never raise their voice, concerns, or even weapon until it's the last thing to do. Women empowerment doesn't mean feminism. We don't need feminism to be strong or feel strong. We are born strong.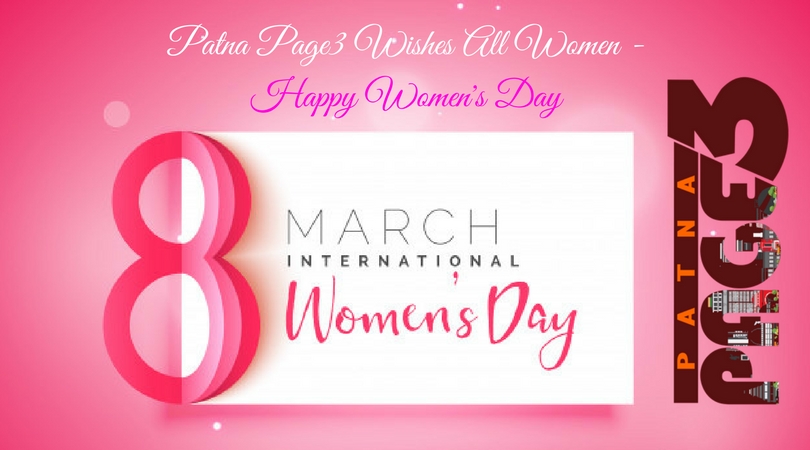 The Backdrop
Women's day i.e. 8th March, which was first observed on 28th February 1909, in New York to commemorate the movement of women rights is now celebrated on 8th March to celebrate the power of woman and to make them realize that they are strong, they just need to fight for their rights of not being a woman, but to be treated as a normal human being who's just is a bit different from men physically.
What Women's Day Mean To Me
On March 8th being a woman, I will receive a lot of messages and wishes to tell that it's my day, but is that the thing? Do I need a day to know my worth? Living in a country like India where patriarchy flows like blood in veins where you are told what to be if you are a woman; women's day feels like a social media event.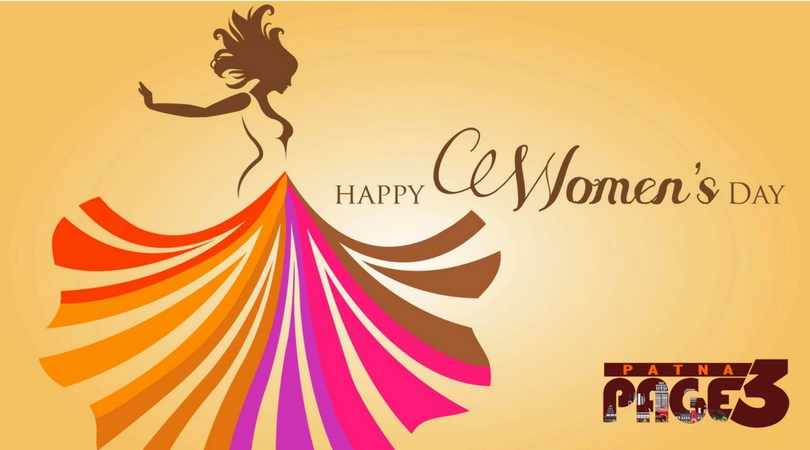 This year, International Women's Day comes on the heels of unprecedented global movement for women's rights, equality and justice. This has taken the form of global marches and campaigns, including #MeToo and #TimesUp in the United States of America and their counterparts in other countries, on issues ranging from sexual harassment, femicide, equal pay, to women's political representation.
The fight for women's rights and justice is not the matter of today, it had been in past and it will prevail in future too. We hear a lot about equal pay and sexual harassment of a woman at the workplace but nothing much is being done to either avoid or fix this. As a woman, I am hoping this movement and the platform on which it is being addressed will make some difference.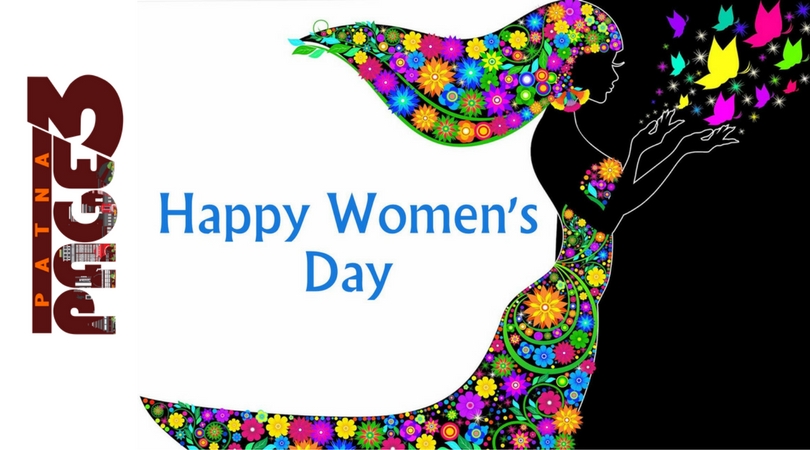 International Women's Day will also draw attention to the rights and activism of rural women, who make up over a quarter of the world population, and are being left behind in every measure of development.
Yes, indeed blame it on the lack of education or awareness. The women in rural areas are deprived of their rights and are also lacking behind in every aspect of development. Their problems need to be addressed and they need to be competent enough to fight those problems.
So, all women out there, celebrate this women's day to remind you that in this 21st century, where you have proven your potential enough, you still need to continue the fight; till the time you are treated as a human being not as a female or weaker sex.
I'm an avid reader, a foodie, and a movie buff; who is passionate about the positivity around us. I love to dream and convert those dreams into words. At one moment I'm inside a shell and the very next moment I'm the ferocious one. Dynamism is my forte.
Apart from being a dreamer, I'm also a woman with a beating heart and a curious mind questioning traditional social norms. I'm a rebel at one moment and just opposite at the very next moment. My fuel is the smile of my son, the happiness of my family, and lots of coffee.
I'm also not ashamed of spending money on buying books and to fill my (always empty) stomach.