When googled "the dirtiest city in India" or "the most polluted city in India", Patna stands 5th in the list. This is not something to be proud of. But Patna Municipal Corporation (PMC) this time has taken the job of making Patna a clean city seriously. For instance, almost in every locality, every morning a garbage truck comes for collecting garbage from each household. The government is running various programs for making Patna a cleaner place to live. The authorized body responsible for making Patna a clean city is PMC. We recently did a post informing our viewers about the launch of an app by PMC "City Of Patna" aimed to make Patna clean.
Now PMC is adorning the city walls with beautiful Mithila painting along with other art forms. This is a noble initiative by the government, and its duly supported by State Chief Minister, Mr. Nitish Kumar.
Spitting and urinating on walls is a common sight in the city, so the purpose of beautification is to generate a sense of hesitation among the common people before urinating or spitting on city walls. This is also a part of the smart city project, right now the vulnerable spots have been targeted first, but consequently, most of the walls will be painted.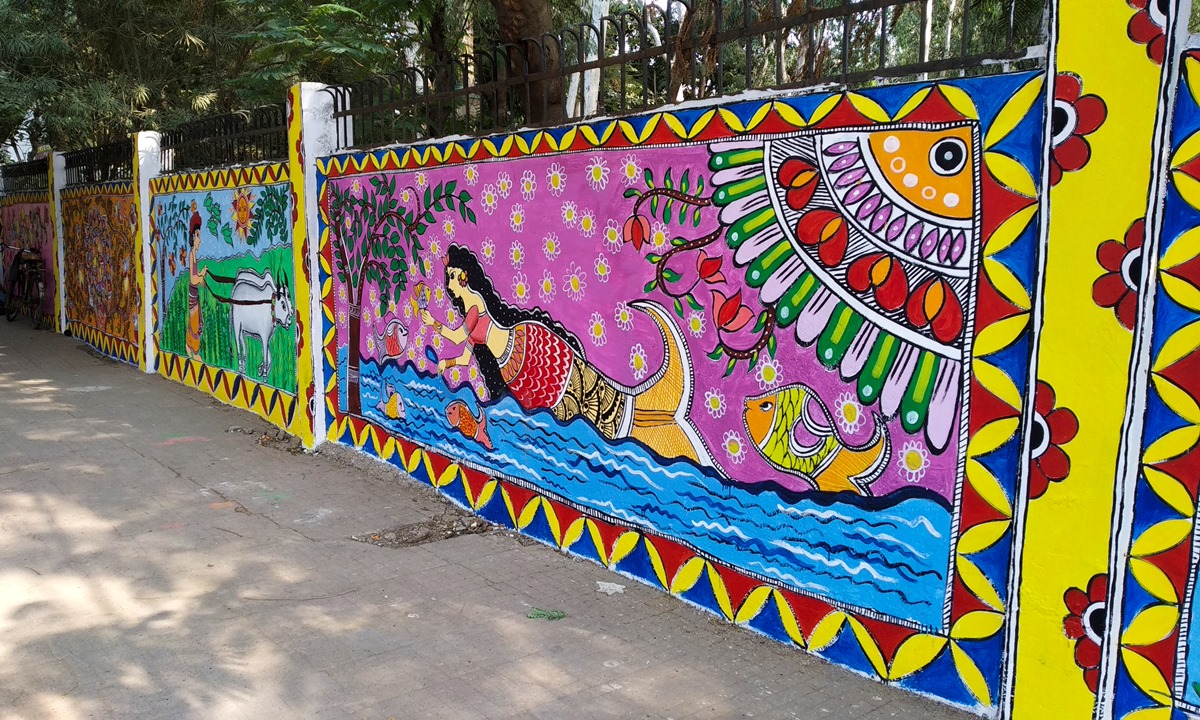 More than 30 locations are selected for beautification through paintings. The project is soon going to be completed, more than 10 teams of 500 artists are working in order to beautify our city, and most of them are professionals and student of Patna Arts College.
The artists have painted the walls in different themes depicting Patna Museum, Chhath Puja, the marriage of Ram Sita, Smart City, Lord Shiva, The tenth Sikh Guru, many stills from life at villages etc.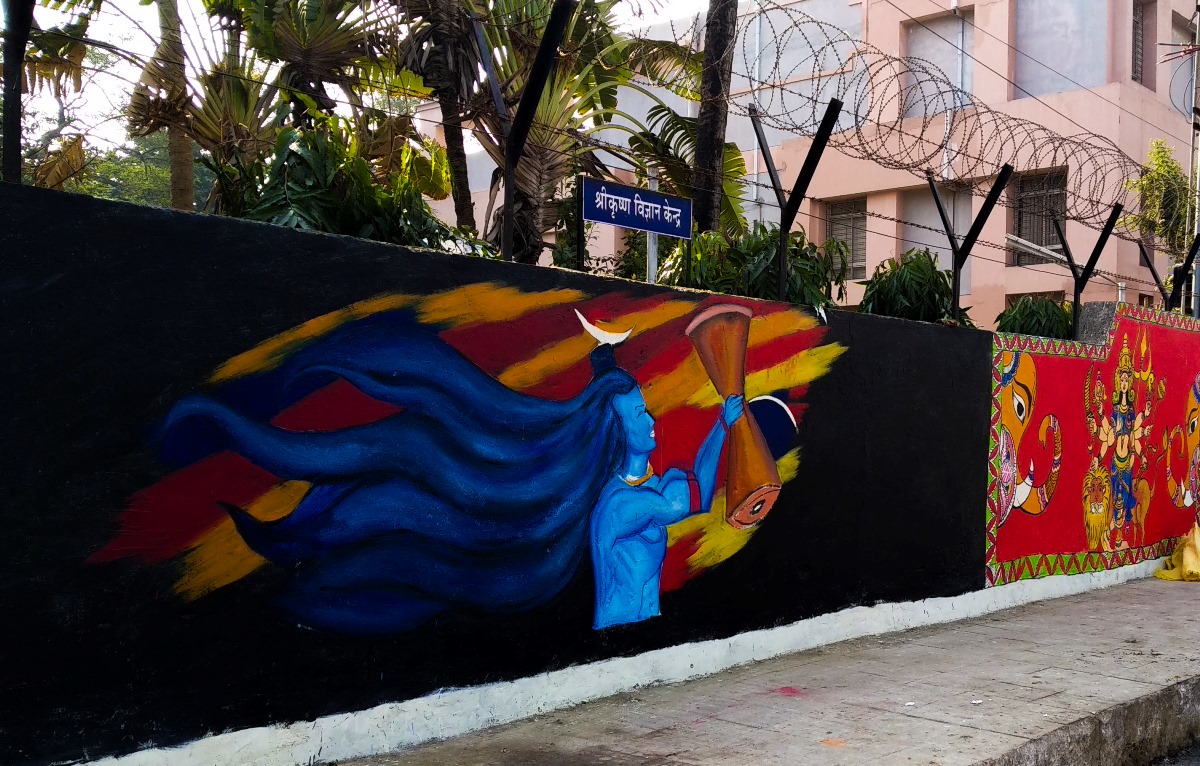 Priyanka, a student of Patna Arts College said, "We are getting great responses from people. We hope our objective gets fulfilled, we are painting walls but major responsibility lies with the people of Patna, they are the ones who can keep it clean and beautiful".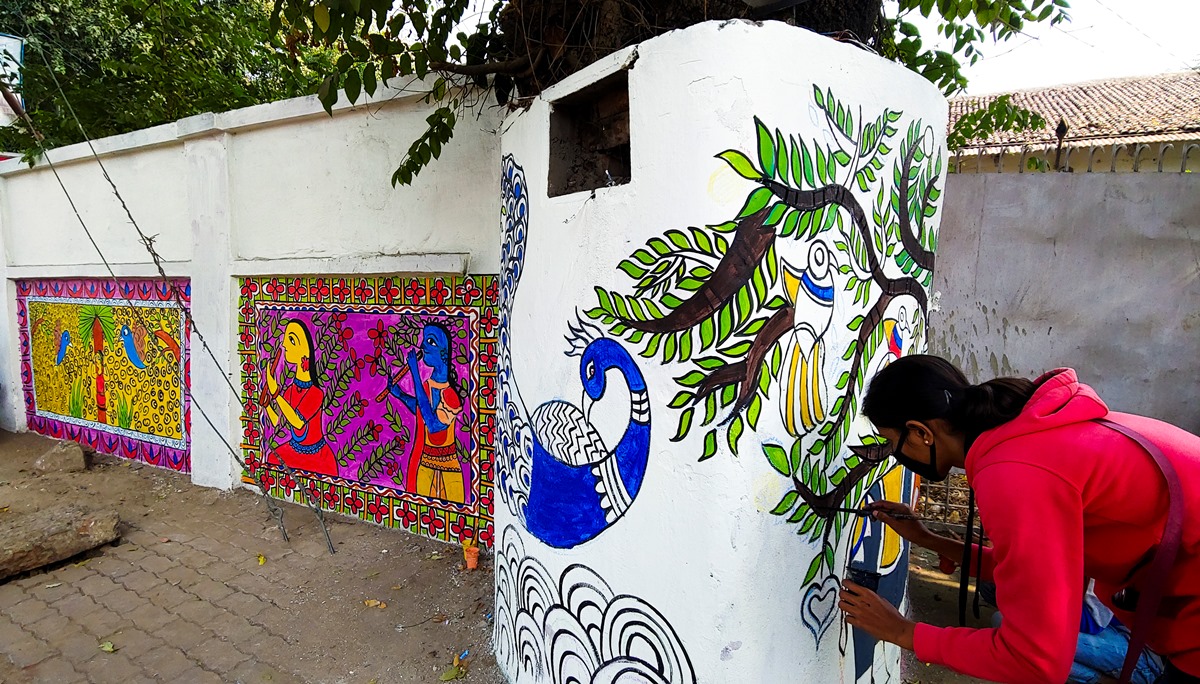 It is the responsibility of PMC to clean and distempers the wall after that artists start painting the wall and illustrating different art themes. Artists engaged in the assignment are extremely happy and feel proud of doing this as they are being appreciated by passers-by.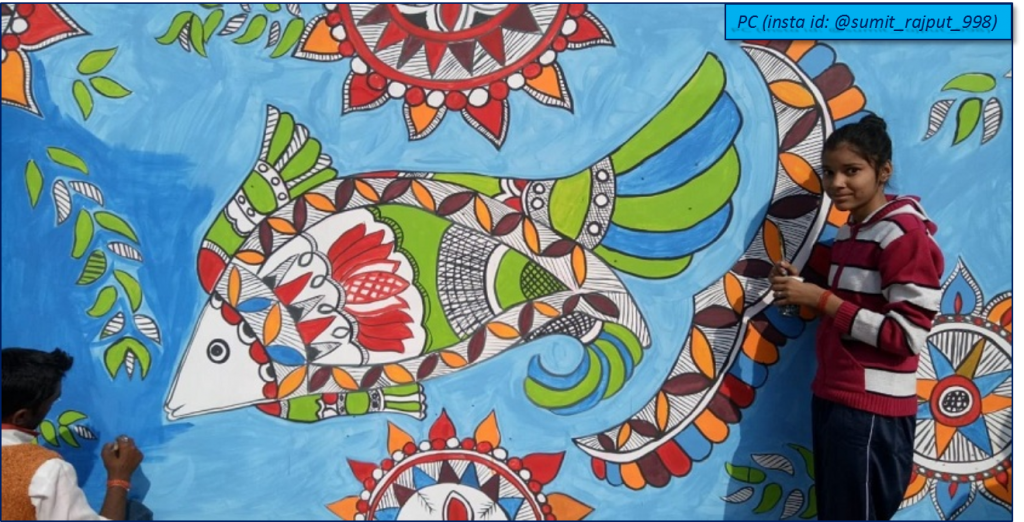 Its good to see the initiative from the government and Civic bodies doing, PMC has woken up from there long dream, now it's us common people who need to wake up and do our part in keeping Patna a clean place.
I'm an avid reader, a foodie, and a movie buff; who is passionate about the positivity around us. I love to dream and convert those dreams into words. At one moment I'm inside a shell and the very next moment I'm the ferocious one. Dynamism is my forte.
Apart from being a dreamer, I'm also a woman with a beating heart and a curious mind questioning traditional social norms. I'm a rebel at one moment and just opposite at the very next moment. My fuel is the smile of my son, the happiness of my family, and lots of coffee.
I'm also not ashamed of spending money on buying books and to fill my (always empty) stomach.