The week of romance and the festival to celebrate love is here now. Patnaites are excited about it and eager to celebrate the grandeur of this festival in grand manners. The popular hangout places, restaurants, cafés and malls are filled with heart shaped balloons and the aura of Valentine's Day is in the air.
A Welcome Change
While talking to PatnaPage3 on the topic, an excited restaurant owner said, "In past couple of years, Patna as a city has changed a lot. Earlier youngsters were scared to come out in open and things used to be between the couple and public display of affection was a thing to be afraid of. However, Patna of today is rapidly adopting metro culture and today's youth are coming out and accepting public display of love and affection. Valentine's Day is the occasion when they can make things kind of official in front of their friends and family." He further added, "We, being the part of this eco-system want to support youth by offering them a place to celebrate love. So, we are all decked up to make their celebration a special and memorable one."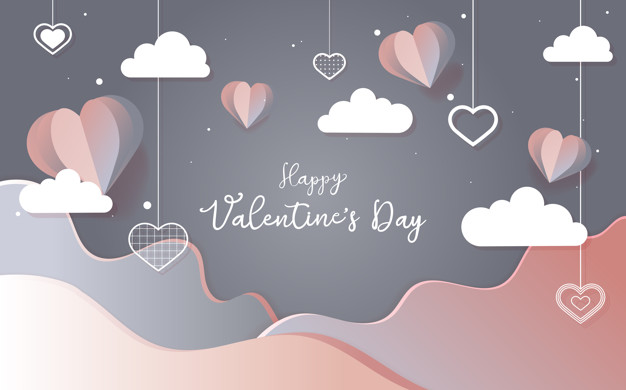 VALENTINES WEEK – 7TH FEB TO 14TH FEB
Gift shops are filled with numerous gift items, stuffed animals, and valentine cards to choose from. Multi-flavored chocolates and other custom goodies for lovers are hot this Valentine's season. PatnaPage3 team decided to find out what's hot this year for love birds in the city and we came up with compilation of hottest things in the city this love season.
Flower shops around the city are all decked up with Red, Yellow, and White Roses along with lilies, and orchids. They have something to offer to everyone. Though the price of a rose it multiplied during the week of love, still it doesn't deter love birds from buying and gifting flowers to their love in their own defined budget.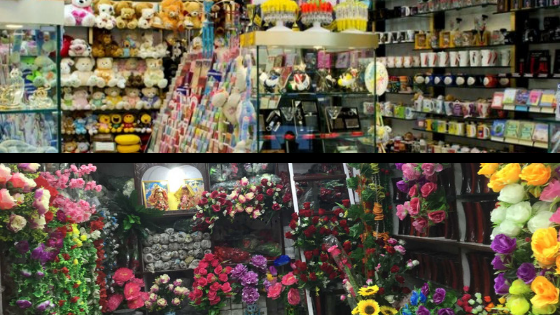 What's HOT
Popular hangout places are not only decorated to give Valentine's Day feel, but also came up with multiple offers and exciting games to lure couples. Owner of the famous "Roof-Top Café" said, "We organized a compatibility contest for couples and the winners will get a free date in our restaurant. In addition to this, we are also offering 10% discount on all bakery items."
An excited couple, Piyush and Nupur said, "We recently completed a year together and this Valentine's Day is our second. We are planning to celebrate it with lunch at a special place in special setting." of Many such couples in the city are busy making plans for the Valentine's Day. To make their planning easier, PatnaPage3 compiled a list of exciting happenings and options in the city, which are as follows:
Tattoo – An Expression of Love
Who doesn't get inspired from their favorite celebrities? Saif Ali Khan's tattoo exhibiting the name of his love on his left hand made a rage and many of their fans followed this gesture. Now, it's a trend to carve the name of beloved on the body.
Tattoo making industry experienced sudden growth in the city. A tattoo shop owner in Boring Road says, "This is the gift of Bollywood and metro culture, people show their commitment via tattoos."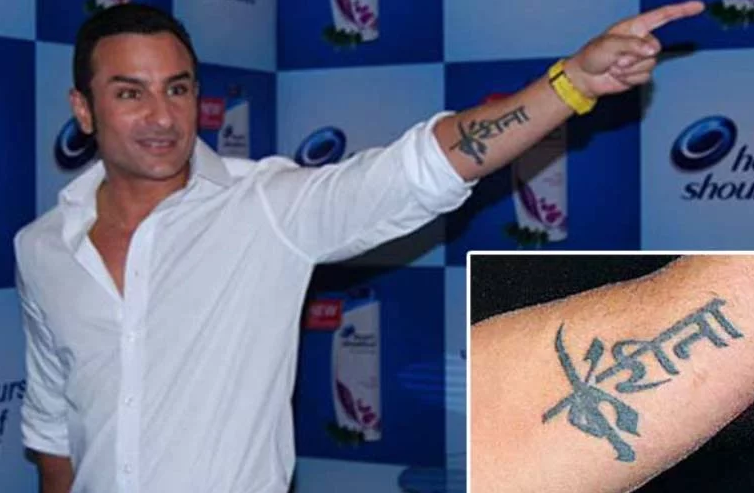 CUPID – AT AASMAN

TIK TOK VIBES CONTEST 2019
Valentine's Special Musical Evening

BLAST OF LOVE, Happy Valentine's Day

Romance Speaks: Test Your Bond

EROS @ Hotel Amalfi Grand

So love birds, gear up to welcome this season of love and pick your favorite ones from the list specially curated for you. We'll keep adding more places and events on this page.
I'm an avid reader, a foodie, and a movie buff; who is passionate about the positivity around us. I love to dream and convert those dreams into words. At one moment I'm inside a shell and the very next moment I'm the ferocious one. Dynamism is my forte.
Apart from being a dreamer, I'm also a woman with a beating heart and a curious mind questioning traditional social norms. I'm a rebel at one moment and just opposite at the very next moment. My fuel is the smile of my son, the happiness of my family, and lots of coffee.
I'm also not ashamed of spending money on buying books and to fill my (always empty) stomach.