Apeksha Lodha Arora, a corporate woman, a perfect homemaker, and a social worker was crowned as Mrs. India 2018 – Most Intelligent in recently concluded Mrs. India 2018 beauty pageant held in Tivoli Gardens Resort, New Delhi.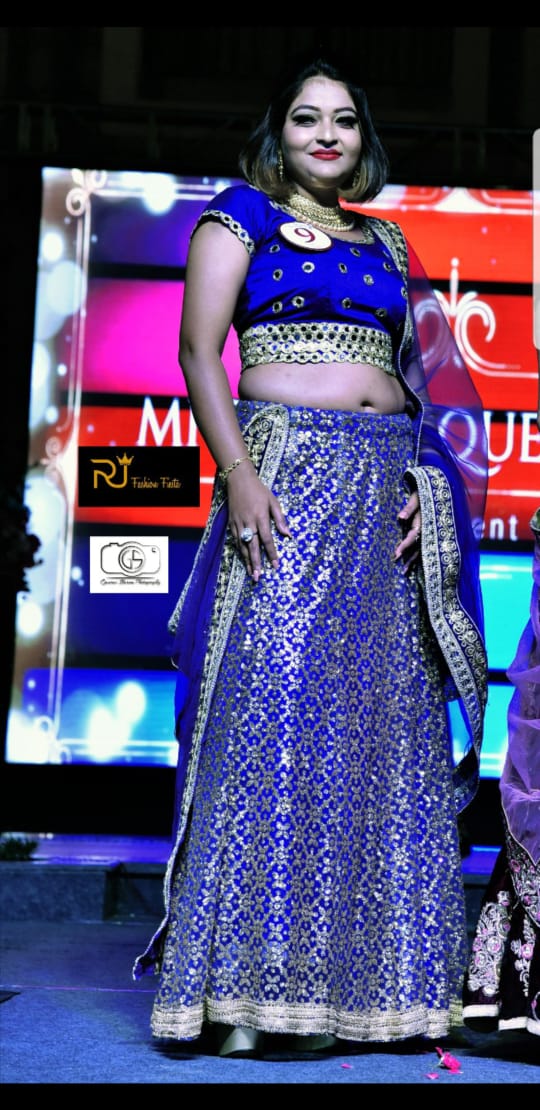 During the 5 day Event (28th September to 2nd October), Apeksha competed with several other beauties from across the country and she made it evident to the judges that she is the right choice when it comes to intelligence.
The pageant was judged by several notable names in Industry including:
Pallavi Kaushik – Mrs. Universe 2017
Ritam Bhardwaj – Winner of Miss Global International World 2018
Bhumika Gurung (Lead Actress of Nimki Mukhiya daily soap of Star Bharat), and
Surinder Angural (the famous comedian)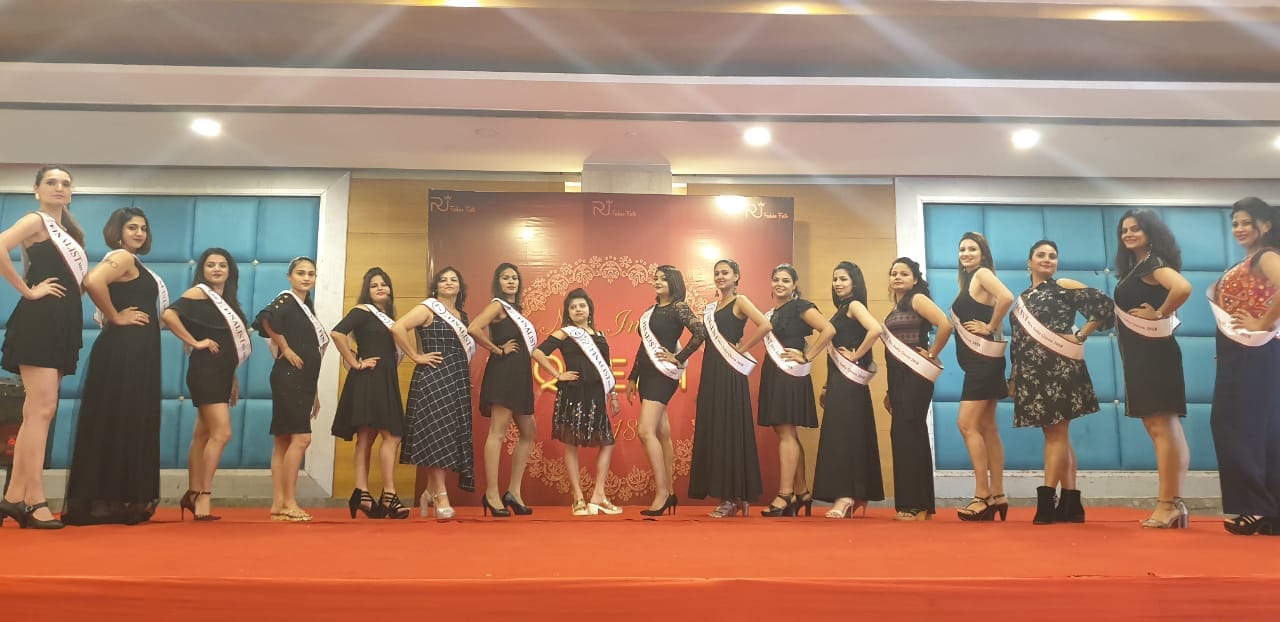 After winning the crown for Mrs. India 2018 – Most Intelligent, Apeksha thanked her family, her husband and quoted them as her constant source of support and encouragement. She said, "No one should feel superior or inferior in life, at the end feeling contented after realizing dreams is what really matters." Her definition of success is nothing but realizing your dreams by chasing them wholeheartedly. She further said that one must put hundred percent effort in any challenge they accept. They will attract luck and success.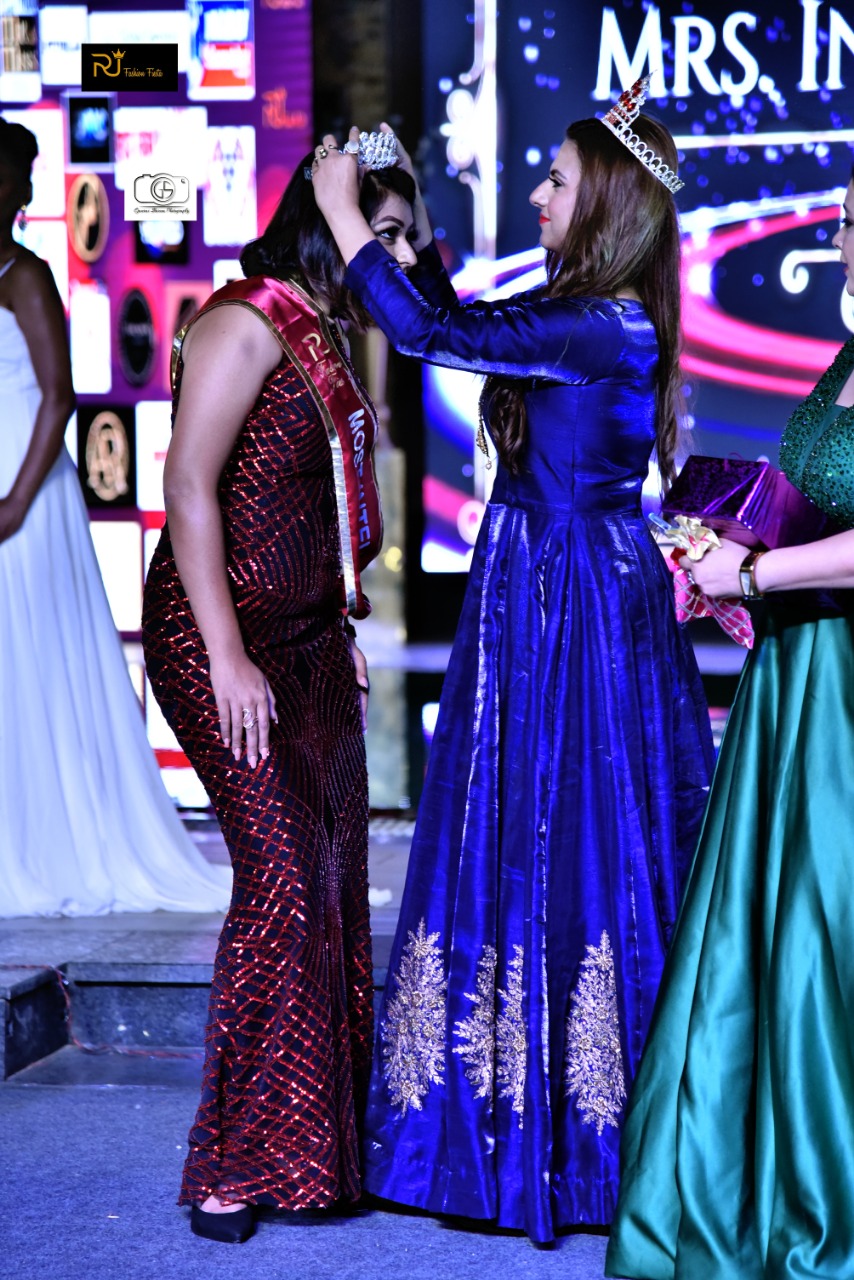 Apeksha was representing Maharastra in this beauty pageant. She hails from Kolkata and she is the daughter in law of notable social worker from Bihar, Mr. Mahendra Arora, and wife of serial entrepreneur Anurag Arora.
I'm an avid reader, a foodie, and a movie buff; who is passionate about the positivity around us. I love to dream and convert those dreams into words. At one moment I'm inside a shell and the very next moment I'm the ferocious one. Dynamism is my forte.
Apart from being a dreamer, I'm also a woman with a beating heart and a curious mind questioning traditional social norms. I'm a rebel at one moment and just opposite at the very next moment. My fuel is the smile of my son, the happiness of my family, and lots of coffee.
I'm also not ashamed of spending money on buying books and to fill my (always empty) stomach.