We Bihari's love food and conversation more than everything else. And we love to go to places where we can have mouthwatering food and open-hearted conversation. Thankfully, the city of Patna opened up a lot in the past few years and now we have an abundance of places to go to. Still, the gap between the promises and the reality are far different and very few places offer you the perfect blend of cool ambiance, food hygiene, selection of cuisines, warm service, and a pocket-friendly price.
While searching for a place to dine out in the central business district of Patna, people can get confused because of the several options available to them. However, one place which is perfect on all parameters (cool ambiance, food hygiene, selection of cuisines, warm service, and pocket-friendly price), is Saalt Restaurant and Banquet at Central Mall in Frazer Road. Managed by Saalt Hospitality Services, this place offers a welcome ambiance to fulfill your appetite right after hours long of shopping at one of the best shopping centers in Patna (Patna Central Mall).
THE ATMOSPHERE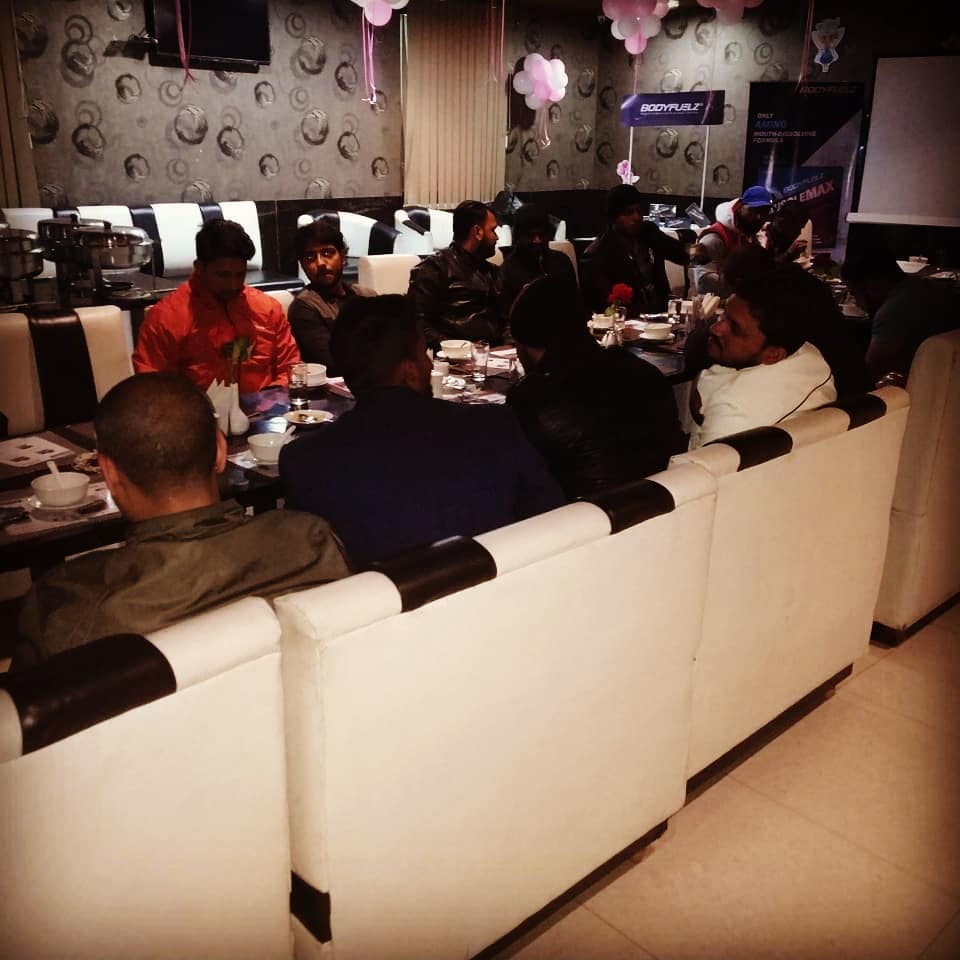 After entering into the Restaurants, the first thing that grabs our attention is exquisite ambiance and wooden finish. They are combined with a few contemporary elements and the contrast created is pleasant and beautiful. The interior decor looks rather modest and the goal is to make it look warm and pleasant. The seating arrangements are managed in a spacious way, with enough space between the two tables to offer privacy for the mealtime conversation. Lighting arrangements are done in an intimate fashion so that you can have your moments without the fear of objectification.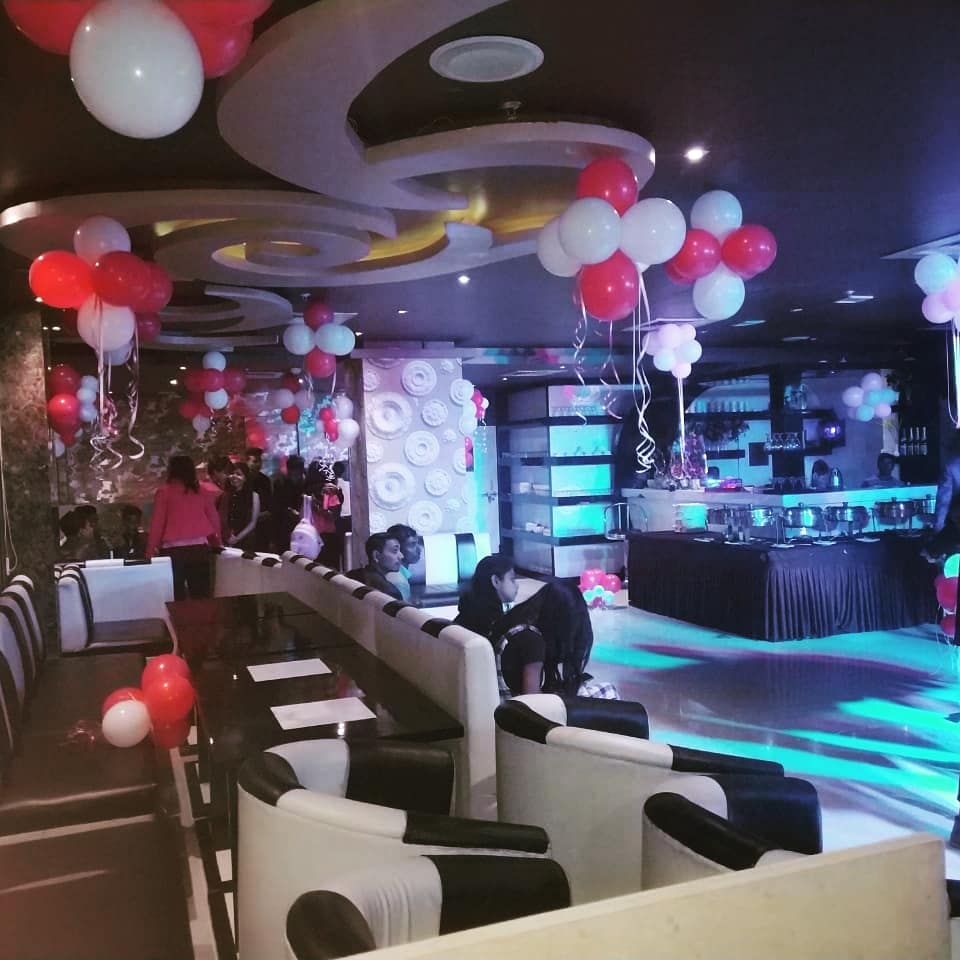 CUISINE OPTIONS
"We are what we eat" is an old phrase but it's true as always. Looking at the wide selection of cuisines from every segment, it is tough to decide what to order and what's not? Well, Saalt uses a variety of salts in their dishes. The menu is eclectic and a pleasure to skim through. Saalt Restaurant and Banquet has almost everything to satisfy your taste buds and appetite. Ranging from the refreshing mocktails to appetizers to start with, starters to munch on, or a wide array of options in the main course from both veg and non-veg sections; you are spoilt with choices. If you are in a hurry, you have the option to select their mouth-watering Pizza. If your food choices have European influence you can try their Risotto, Au-Gratin, or Shaslik.
"We tried SAALT Special Platter, and Non-Veg Kabab Platter with combinations of Mutton, Chicken and Fish items. The flavor was rich, we could really differentiate the taste and aroma of spices inside our mouth. Ingredients were marinated so perfectly that Kababs literally melted inside the mouth. It was a must try for anyone who loves Kabab.
We also had some vegetarian dishes like "Dewani Handi" (Mixed vegetable cooked in Indian spices and served in Green gravy), "Subz Miloni" (Mixed vegetables tossed in Ginger/Garlic/Indian herbs and cooked in onion gravy), and "Kashmiri Chaman" (A Kashmiri preparation of Paneer with fresh Fenugreek and Spinach Gravy) and we were delighted with everything.
FOOD QUALITY AND HYGIENE
When asked about the food quality and hygiene at Saalt restaurants, Mr. Avinash who manages Saalt Hospitality Services said, "I spent several years in the hospitality industry and I witnessed the truth that what customers really want is an experience to remember. They step into the restaurant to have their moment, to enjoy the food, and they want to be pampered until the time they step out. And the most important aspects which make sure it stays up to the mark is the quality of food we offer them to eat, the cleanliness they witness around them, and the kind of attention (or pampering) they get. So, we maintain strict quality and hygiene guidelines to deliver the best.
SERVICE
In addition to the ambiance, food quality, and hygiene, the customer service is always in the top priority when you visit a restaurant and the commitment towards excellence in customer service is visible at Saalt. Not just service staff but the manager too loves to interact with the customers and they try to adopt a custom approach towards every customer. Their friendly nature and commitment towards the overall happiness of customers make a visit to the restaurant worth the money.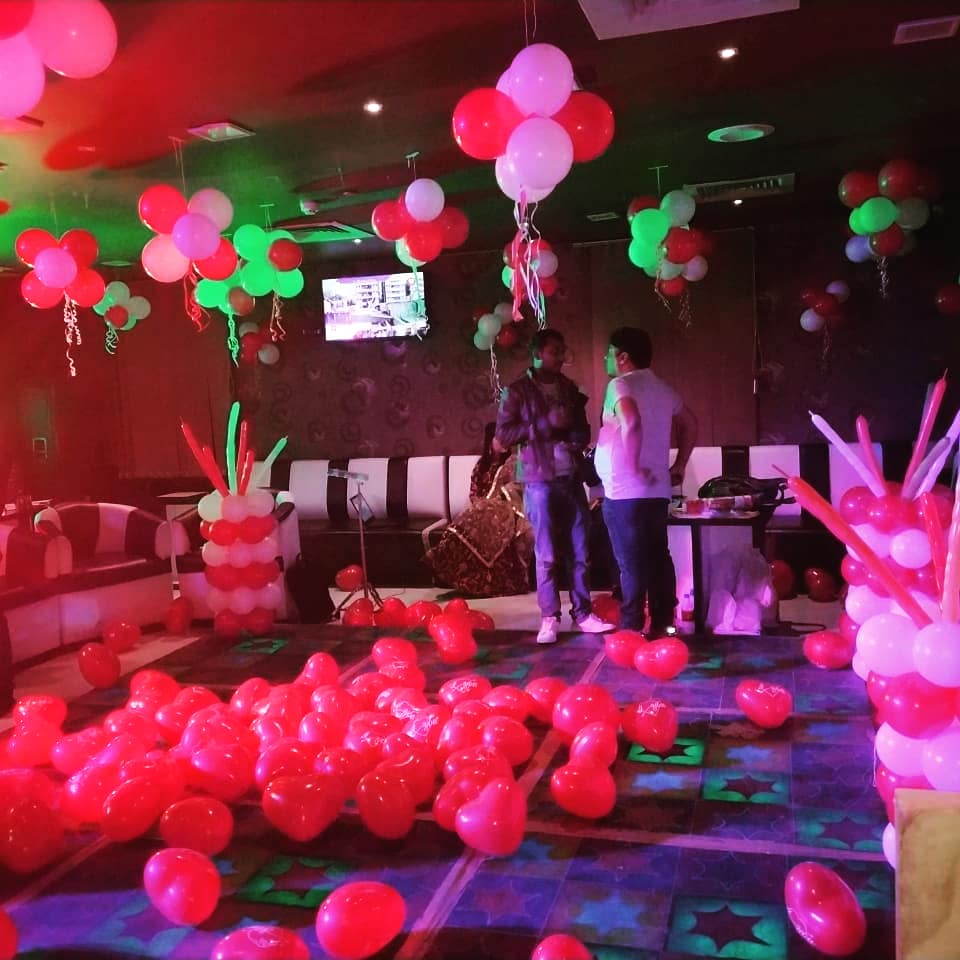 Due to the quality of service, the variety of cuisines, and delightful customer service, Saalt has made a base of loyal customers and earned many accolades from esteemed guests. Saalt Restaurant and Banquet is huge in size and they have enough seating space ideal for birthday parties, engagement ceremonies, family celebrations, and kitty parties. They have a completely different segment to cater such needs to the optimum satisfaction.
Mr. Avinash, the Managing Partner of "Saalt Hospitality Services" said that they are coming up with more such concept restaurants and party places in the different parts of the city and their goal is to create a space where you don't have to look for anywhere else for any needs. We are very happy with the experience, response of customers and the love that they have shown in Saalt. And we are geared up to move ahead in expanding it to different regions outside the boundary of Patna too.