Shahi Litchi mostly grown in Muzaffarpur and neighbouring districts including East Champaran, Vaishali, Samastipur and Begusarai finally got (GI) tag.
First let's know what is GI tag – "It is a name or sign used on a product which corresponds it to a specific geographical location or origin such as town, region, or country. It also assures quality and distinctiveness".
After GI tag Shahi Litchi of Muzzafarpur became an exclusive brand both nationally and internationally.
A tweet from DIPP (Department Of Industrial policy and promotion) says :-
"Shahi Litchi from Bihar registered as GI. Muzzafarpur, Vaishali, Samastipur, East Champaran, Begusarai and adjoining areas of Bihar have favorable climate for this fruit, the fruit is unique due to attractive appearance and delicious pearly white aril".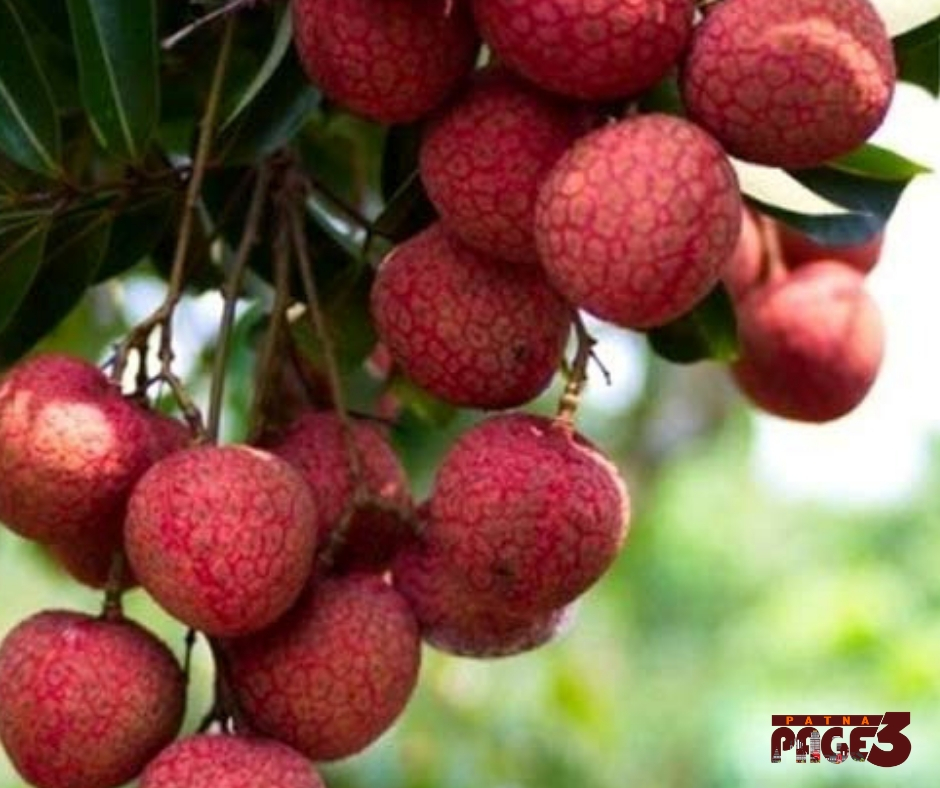 If we talk about the benefits of GI tag experts say that – this move will prove to be boon for litchi cultivators from the region because of this they will now get some new market nationally and internationally both. Apart from new market the cultivators will also get more benefit because they will get more price for litchi now.
According to a report of Union Minister of India, Bihar produces 40 % of Litchi produced in our country in which 60% is the contribution of Shahi Litchi from Muzzafarpur.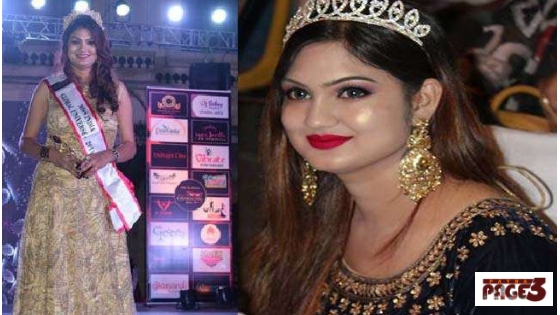 I'm an avid reader, a foodie, and a movie buff; who is passionate about the positivity around us. I love to dream and convert those dreams into words. At one moment I'm inside a shell and the very next moment I'm the ferocious one. Dynamism is my forte.
Apart from being a dreamer, I'm also a woman with a beating heart and a curious mind questioning traditional social norms. I'm a rebel at one moment and just opposite at the very next moment. My fuel is the smile of my son, the happiness of my family, and lots of coffee.
I'm also not ashamed of spending money on buying books and to fill my (always empty) stomach.