5th September, celebrated every year as teacher's day, so let's remember some kinds of teachers all came across during our school and college days.
The Lazy one – We all had a teacher who used to crib in class, and never took any pain caused during the class. The things that caused them pain were converted into homework and playing the FLAMES game during their nap sessions was our religious ritual.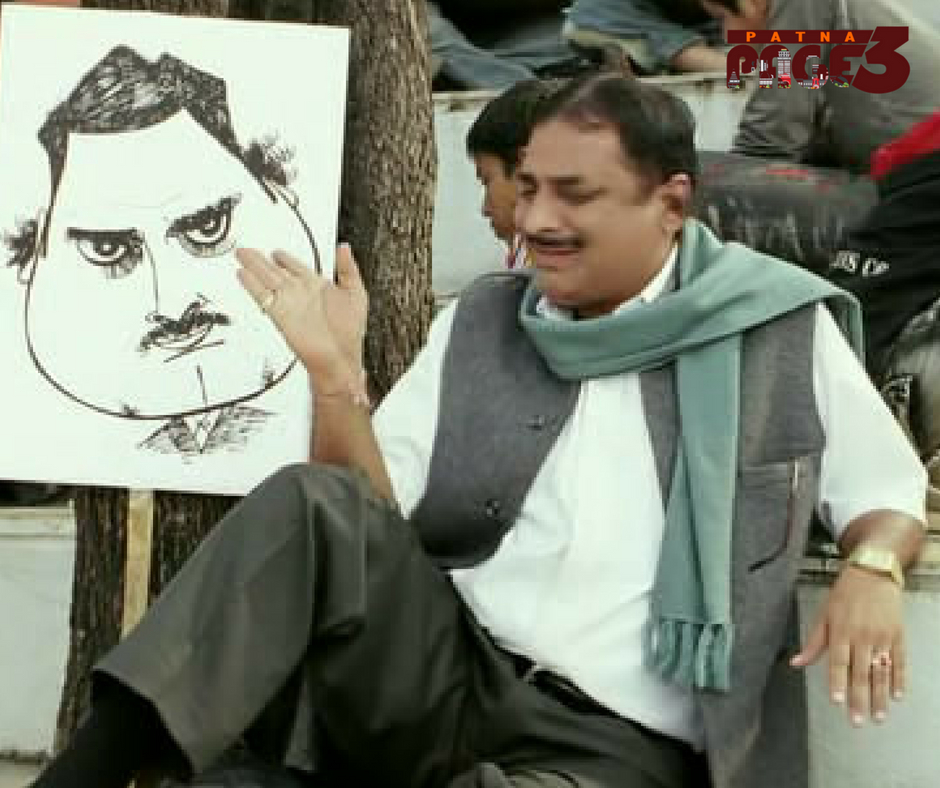 Over Timer – Remember the moment when you want the bell to ring desperately and once it rang we all buckled up to get out of class, but the teacher wanted to finish the topic. We used to hate Over Timer teachers for killing our 5 precious minutes break between every period.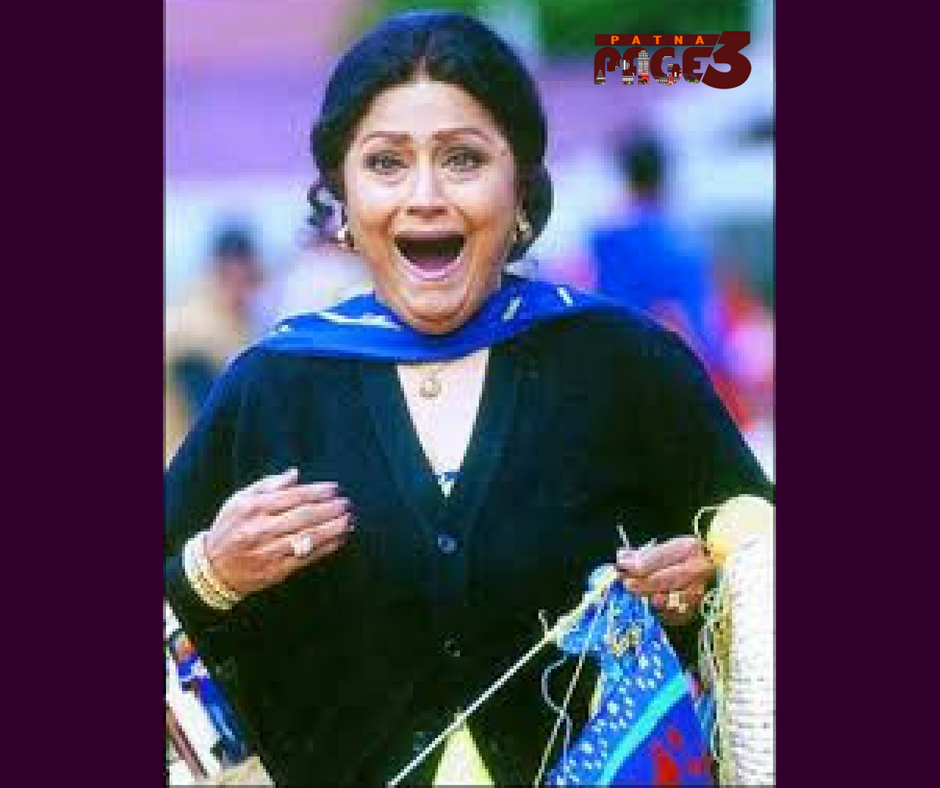 Weird Accent –We all had this one teacher with the weirdest accent, which made us laugh in their class, and saying this with experience, "mostly they were either Mathematics or Sanskrit teacher". Their accent was so funny that they were the most mocked one during free periods.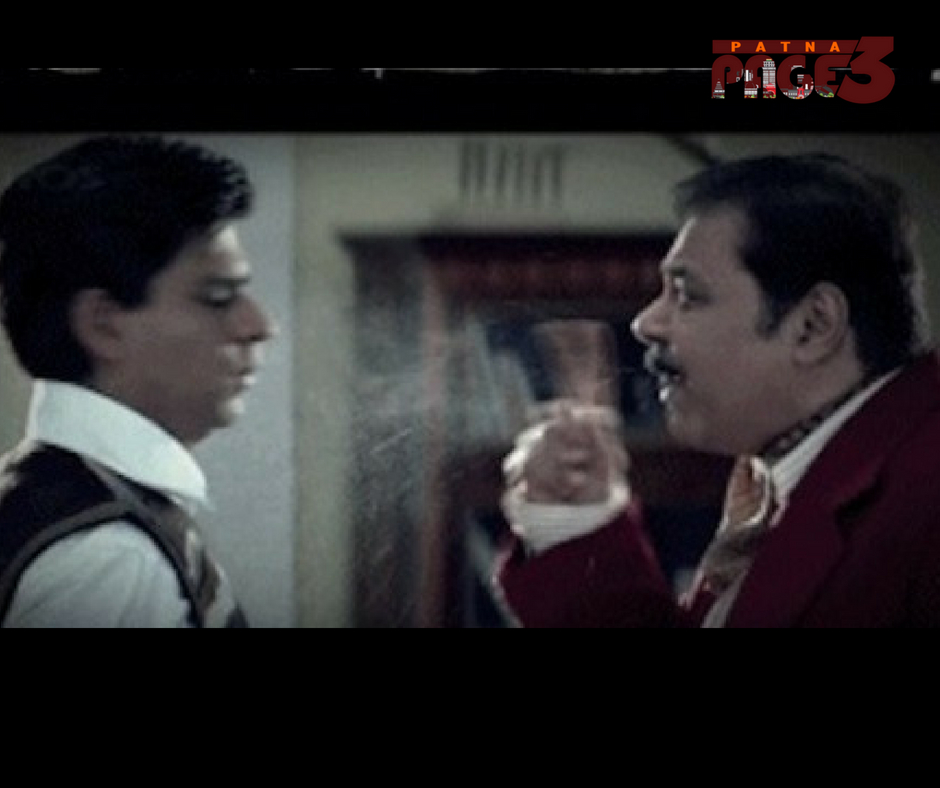 Cool Bugs – They were the favourite ones, inspiring students in their own way and secretly we all wished to be like them. Nobody got bored or wanted the period to end when these cool ones were in class. They were the ones with most gifts on teachers day.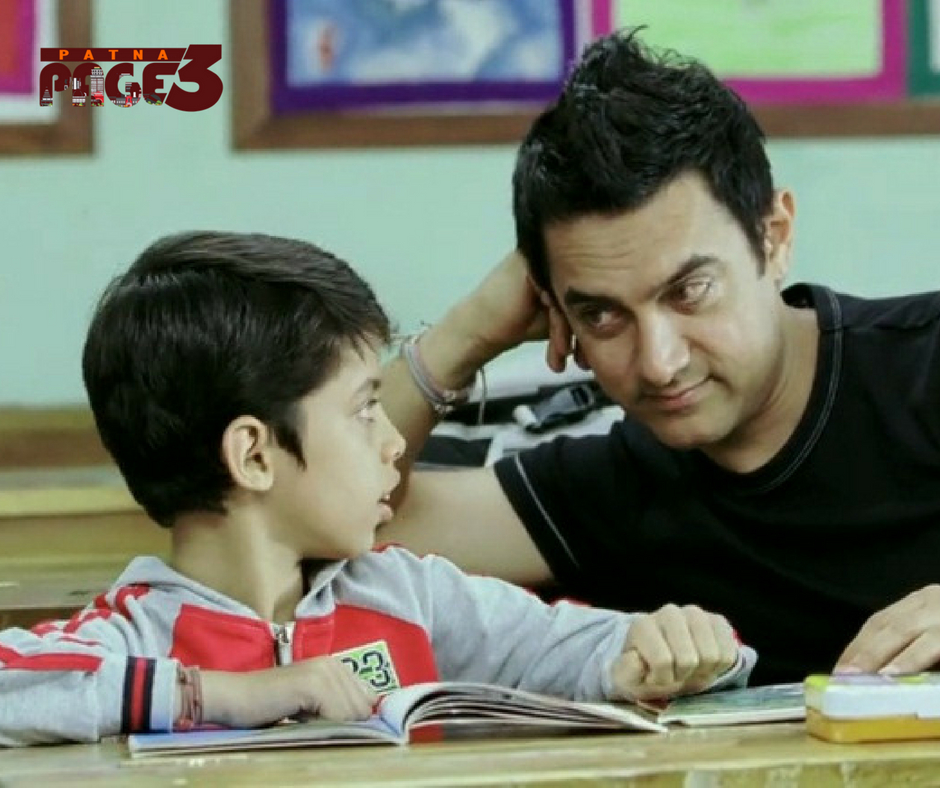 Miss Sophisticated – We definitely had one poised teacher in our school, who used to be a fashion inspiration to every teenage girl, and who used to illustrate how to behave like a lady. With perfect teaching skills, accent, makeup, dress, shoes and walk, she ruled our heart.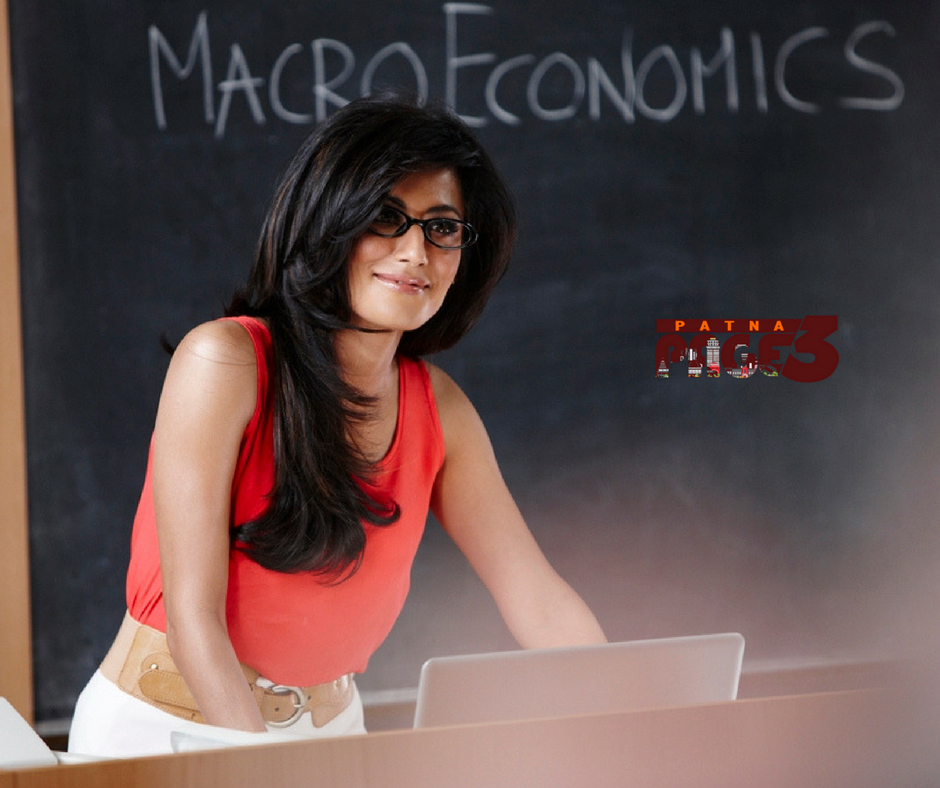 Strict One – Oh yes! The one who was the incharge of the disciplinary committee and every other committee that was made to ruin the happiness of little lambs (students) in school. There used to be a perfect silence and strange decorum (boringness) in the class. The notorious ones also used to be on backfoot in there class.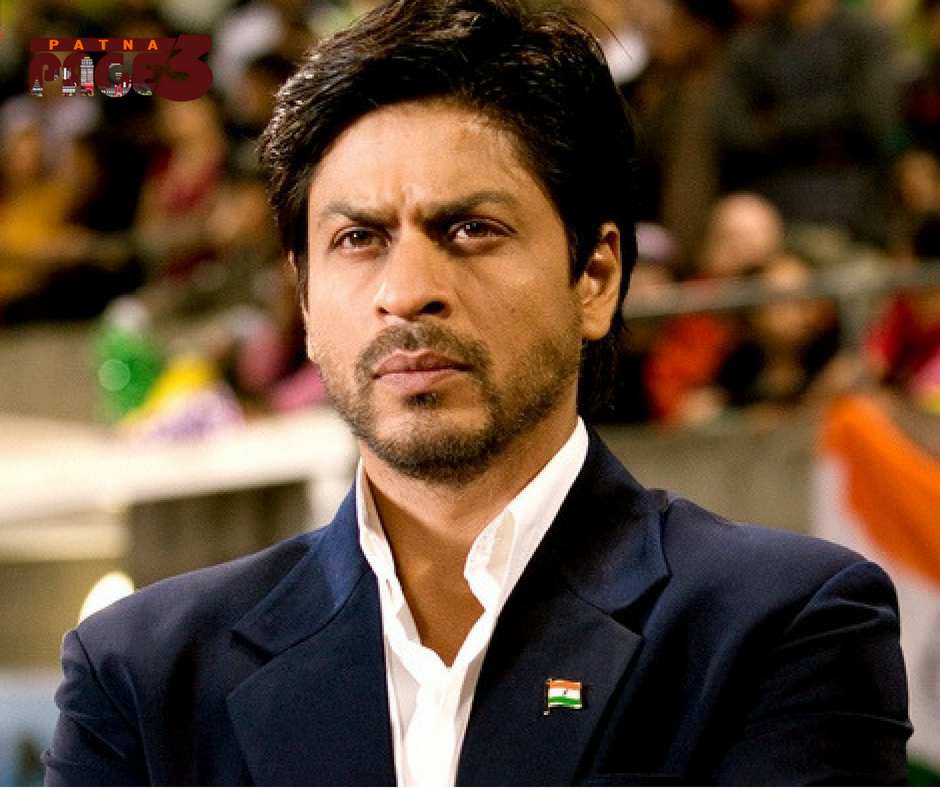 First Crush – Admit this!! We all had a teacher crush and fantasies for them. Mere the entry of that teacher made 40 hearts skip a beat and "Pehla Nasha Pehla Khumar" playing in everybody's head.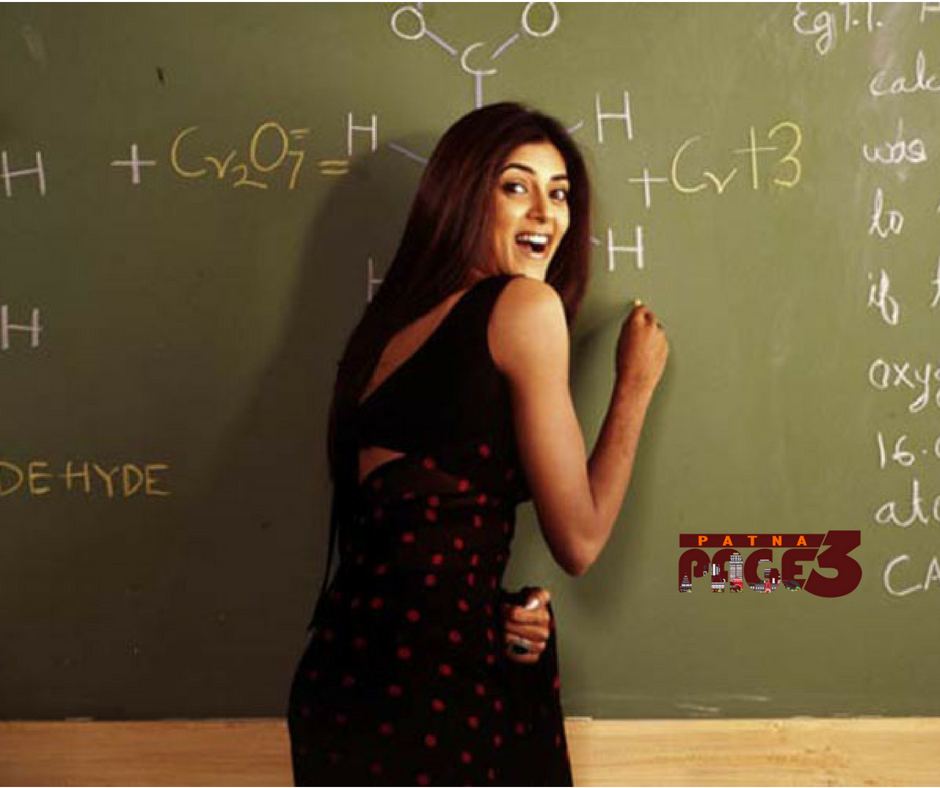 Google – "The Ultimate Guru" – 3 years of college and there is no book on the shelf because we have Google – "The Ultimate Guru" in our hands.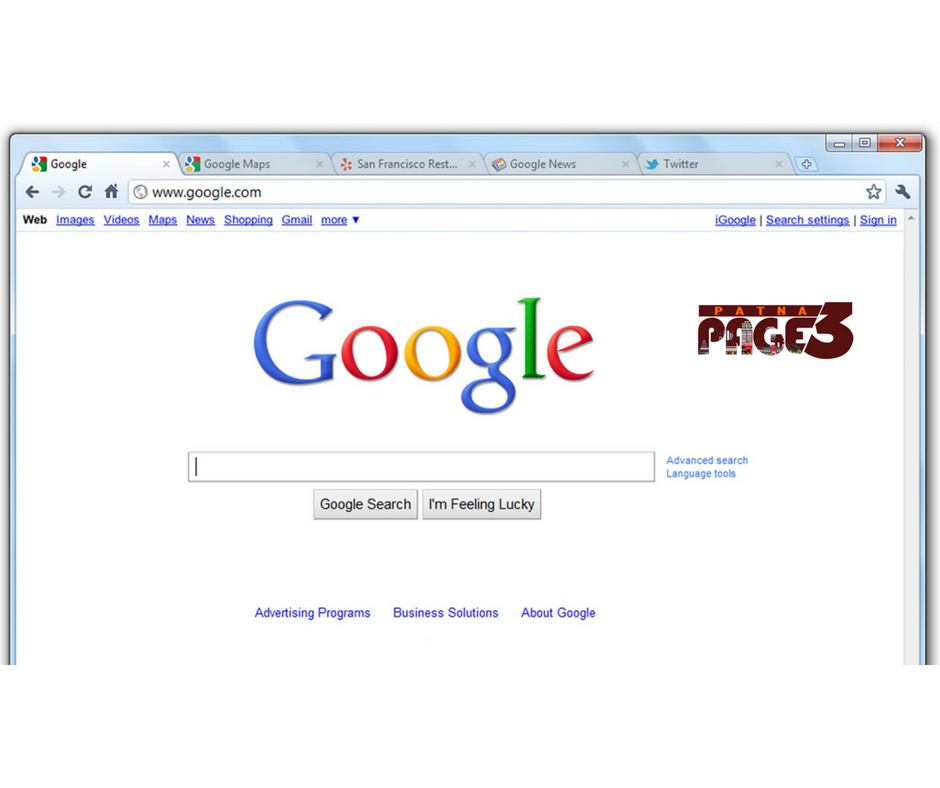 I'm an avid reader, a foodie, and a movie buff; who is passionate about the positivity around us. I love to dream and convert those dreams into words. At one moment I'm inside a shell and the very next moment I'm the ferocious one. Dynamism is my forte.
Apart from being a dreamer, I'm also a woman with a beating heart and a curious mind questioning traditional social norms. I'm a rebel at one moment and just opposite at the very next moment. My fuel is the smile of my son, the happiness of my family, and lots of coffee.
I'm also not ashamed of spending money on buying books and to fill my (always empty) stomach.